Modern Looking Room Divider Screens From Days Of Old
Everyone could use a little privacy now and then, and regardless of whether you live in a vast, open floor plan or a tiny little loft space, blessed solitude can be difficult to come by. There are many room dividers screens and room divider curtains available today. Few will match the older style from yesterday.
This collection of artful room dividers dates back almost 10 years and provides something beautiful to look at while you're enjoying a moment of silence; each piece lends a visually arresting creative touch to your home while ensconcing you in your own personal space apart from flatmates and family.
From a simple undulating wooden screen courtesy of design icons Charles and Ray Eames to a build-it-yourself series of cellular partitions from Edelweiss Industrial Design Studio, the options for boldly or quietly claiming your space are limitless — and, really, often rather beautiful.
Modern Room Divider Curtains in 2020
Here we have a number of room divider curtains that are simple to put up and with todays safety standards in mind.
[amalinkspro_table id="87814″ aff-id="undefined" new-window="on" nofollow="on" addtocart="off" /]
Wood Design Room Divider Screen
Egawa and Zbryk Puzzle Screen 2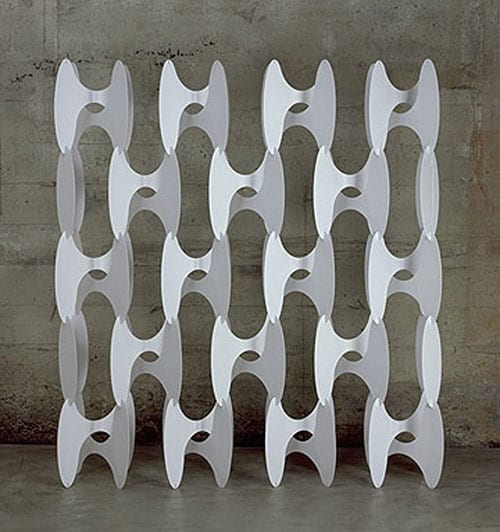 The Old Planks Divider by Natsiq Outdoor
Herman Miller Eames Molded Plywood Folding Room Divider Screen
The Buildable "Cell" Partition by Edelweiss Industrial Design Studio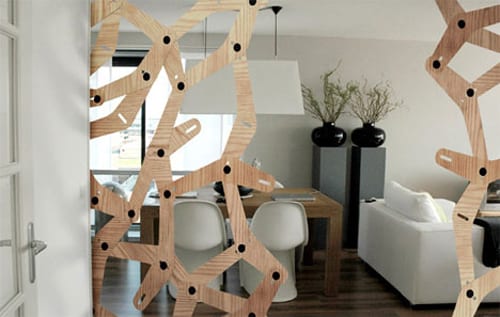 Illuminated Room Divider by Superieur
Modern Room Divider Screens of 2020
[amalinkspro_table id="87292″ aff-id="undefined" new-window="on" nofollow="on" addtocart="off" /]