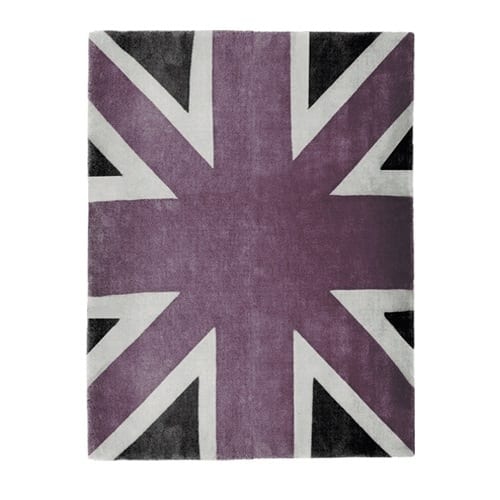 Cool Examples Of Pop Art Inspired Furniture
Have you always been an admirer of the Pop Art movement? Well, you are not alone as the design sphere is full of creative renderings inspired by this genre. The art movement which kick-started around the 1950s still enjoys popularity and while some may dismiss it as banal or kitschy, you cannot help but admire the creativity it inspires and how much it has infiltrated literally every part of design available.
You can see that the home furnishings industry is one area that has taken visual cues from some recognizable images. Listed below are some of the coolest examples of Pop Art inspired furniture and designs that we hope you enjoy or get inspiration from.
The Union Jack Bath Mat

Prices pulled from the Amazon Product Advertising API on:
Product prices and availability are accurate as of the date/time indicated and are subject to change. Any price and availability information displayed on [relevant Amazon Site(s), as applicable] at the time of purchase will apply to the purchase of this product.
The Yatlim Bed by OMC Design
Sofa by Philippe Malouin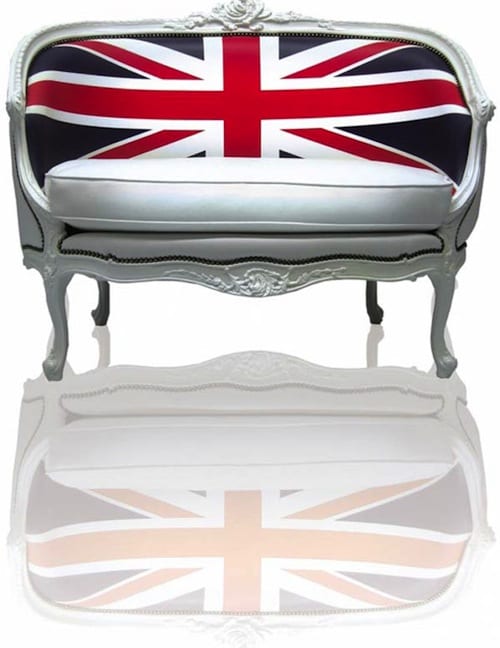 TV Stand by Tonincasa
The Boom Cushion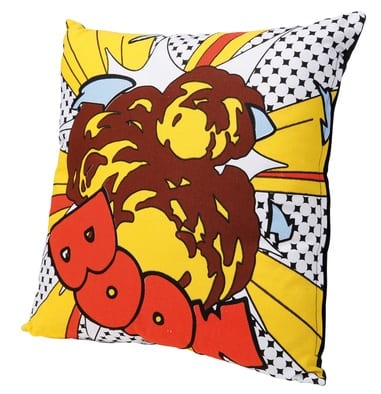 Chairs by Fornasetti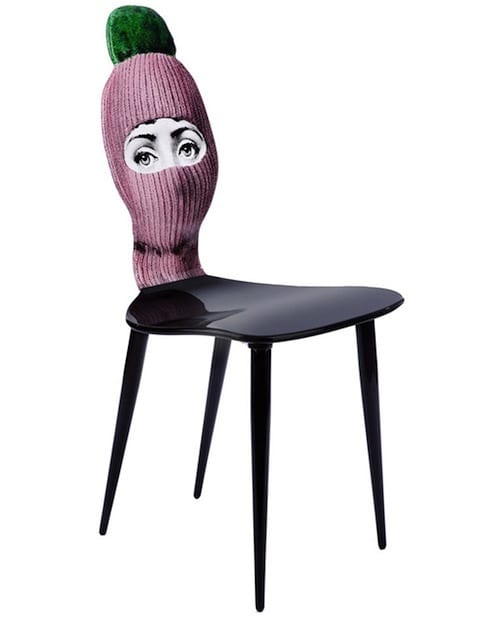 Kurshun TV Stand by OMC Designs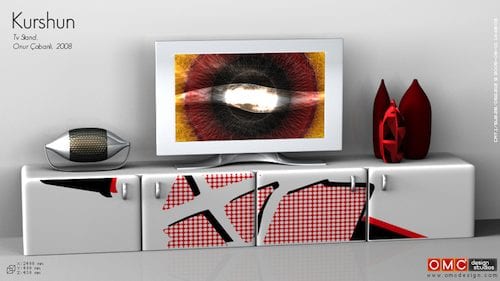 Hardirop Wardrobe by OMC Designs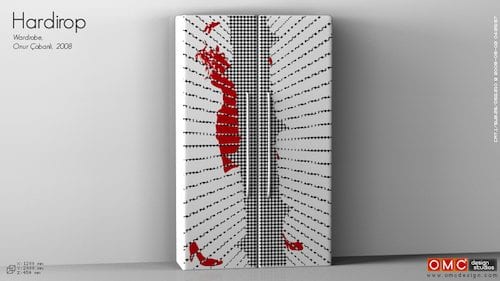 Hall Table

Ennezero Cabinets by Canevese Giuseppe
Brushed Metal Chair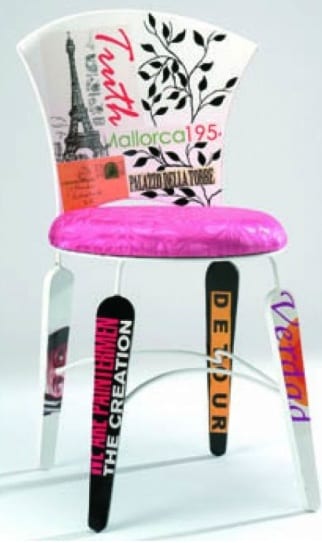 Atic Bathroom Vanity by Sonia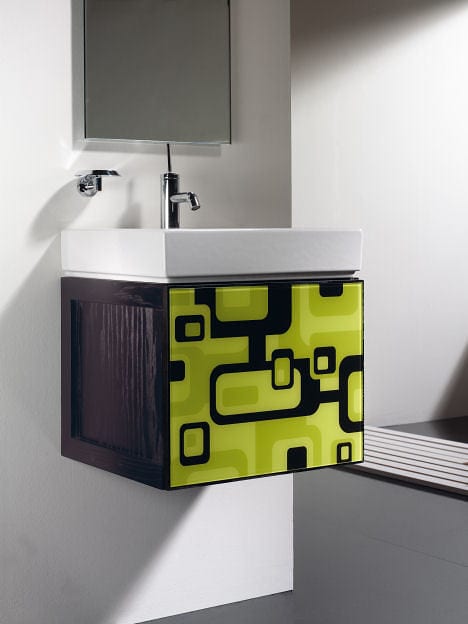 Cushions by Philippe Malouin