Think Green is quite a popular mantra these days and  it is heartening to witness that the thought design with conscious thought is gaining a strong foothold in the A&D field. Design purists at time worried that using recycled material may curb creativity but that certainly isn't the case in the current design continuum. Don't believe me? Then our  2011 list of the most innovative creative recycled furniture will certainly change your opinion.
The Kittypod Dome By Elizabeth Paige Smith (Made From Recycled Cardboard)
We're an affiliate
We hope you like our recommendations! Just so you know, we may collect a share of sales or other compensation from the links on this page. Thank you for using our links, it is much appreciated.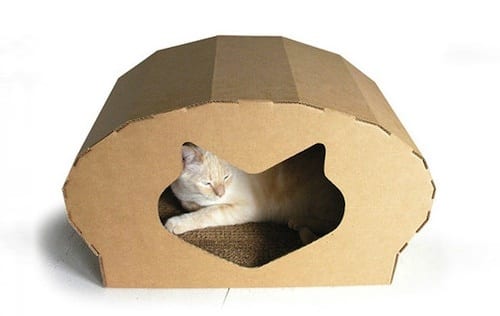 TAU Speakers From HANGAR DESIGN FORGE (Made From Recycled Paper)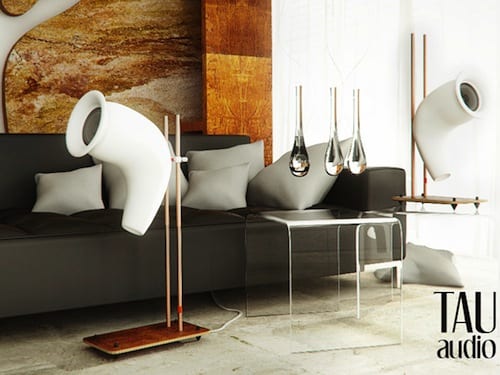 RUBBiSH Recycled Rubber Sink By  Minarc (Made From Recycled Tires)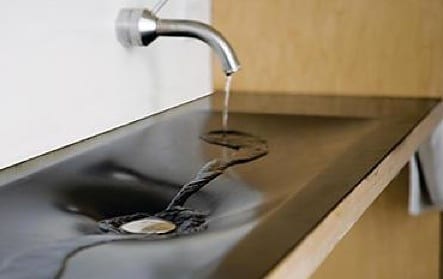 Recycled Rubber Stool From h220430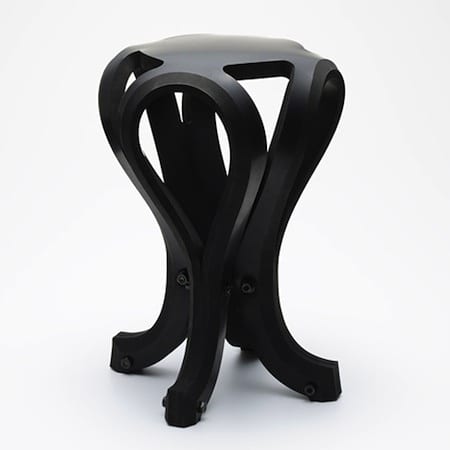 Recycled Table By Bevara Design House ( Made From NASCAR Scrap Metal Waste)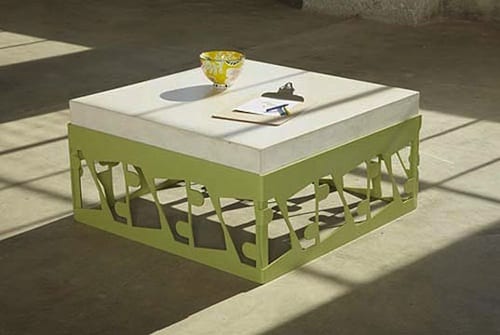 Recycled Skateboard Furniture By Deckstool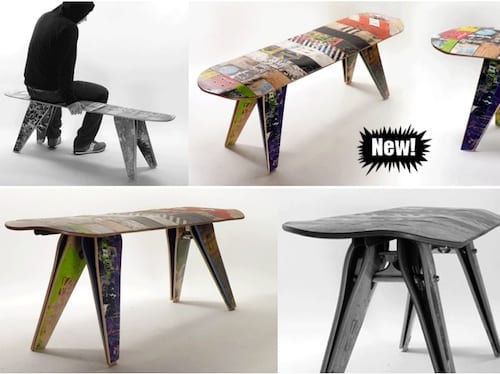 Recycled Corks Barstool From Phase Design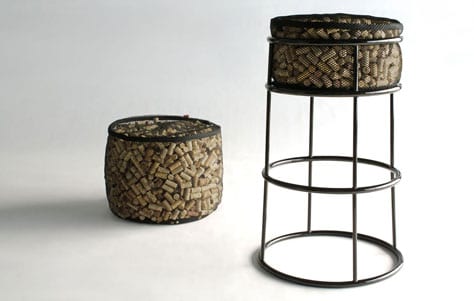 3D Recycled Wallpaper Modules By Jaime Salm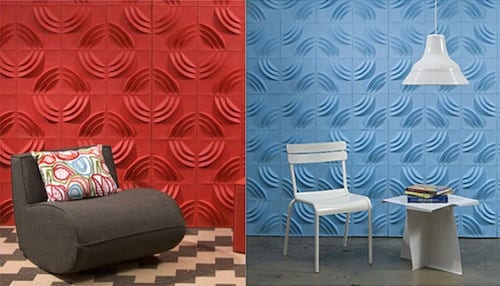 Glowing Igloo Bibigloo By Bibi ( Made From Recycled Water Jugs)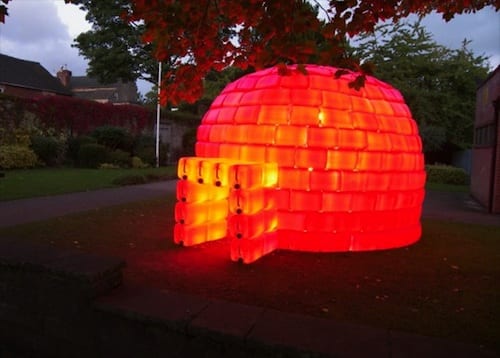 Spinnaker Chair by Hodnebo (Made From Recycled Boat Sails)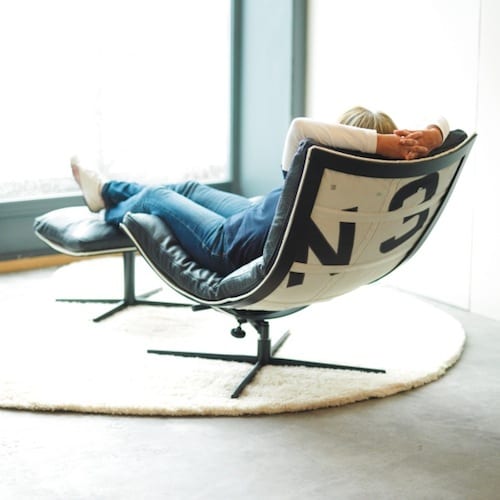 Recycled Modern Furniture From Think Contemporary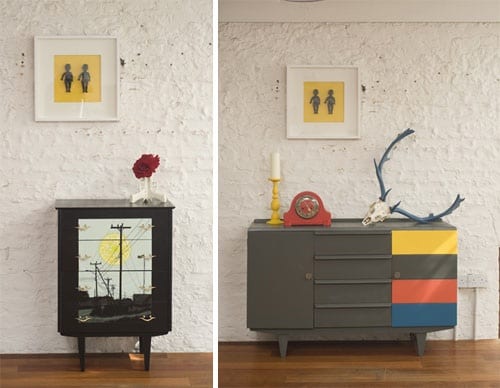 Recycled Furniture Collection by Design by Leftovers

Recycled Bottle Lamps By Sarah Turner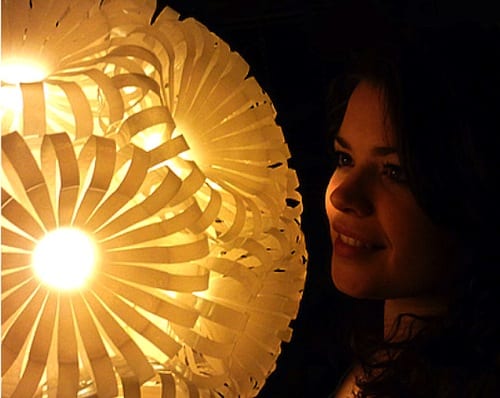 Memory Chair by Tokujin Yoshioka (Made From Recycled Aluminum)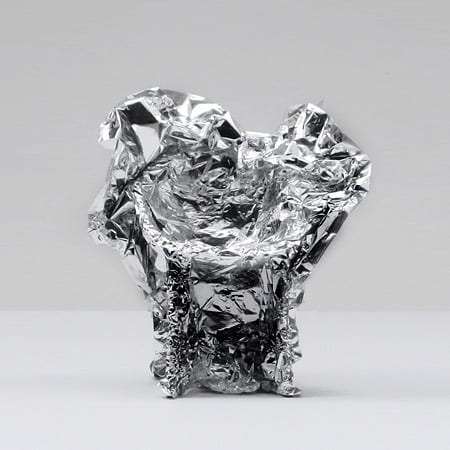 Recycled Bamboo-Shaped Tiles From Natucer