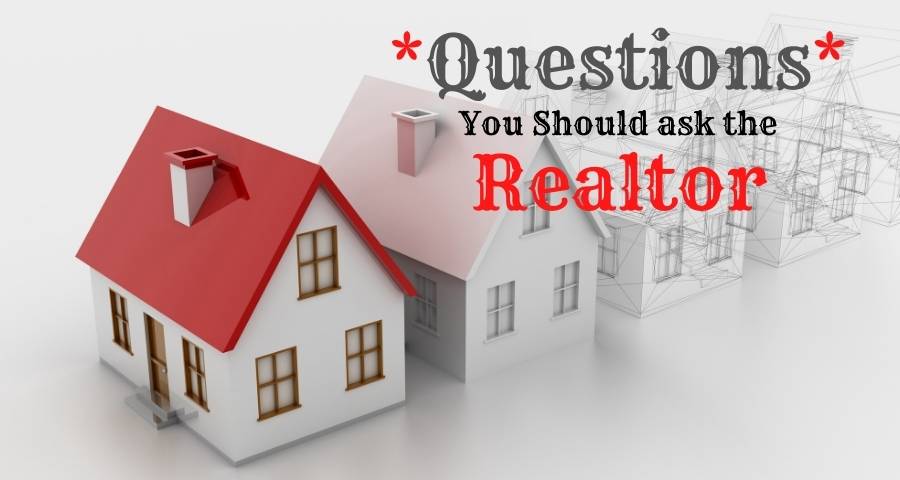 Think Before You Sign with a Realtor
If you are considering the idea of hiring a realtor, it's a good idea to screen them beforehand. This guide will show you the ten questions you'll want to ask before you sign them on. It's always a good idea to screen your options rather than just sign any random person.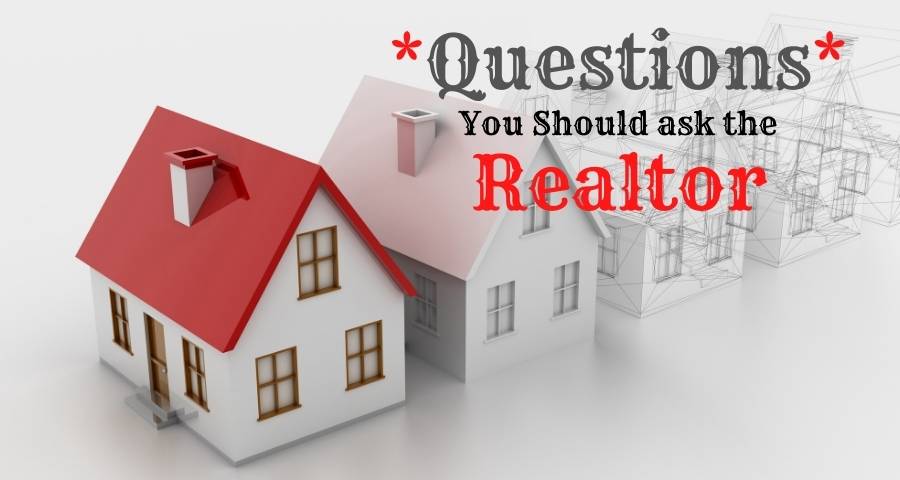 You want someone with your best interests at heart. If there is one realtor that you can trust, leave it to Teifke Real Estate as your go-to place that will make sure you get the house that you want to buy (or sell yours) when the time comes.
Now, let's dive straight into the questions:
How long have you been doing this?
The first question will tap into their experience. The longer they've been doing this, the better. So by default, it would seem like the more experienced realtors are favorable due to their knowledge and how many sales they've managed to rack up over the years.
So it may be wise to go with someone that has been in the business for a few years or more. A newbie may be starting out, but may have yet to take on some of the most challenging deals.
How often will you communicate with me?
Communication is key when it comes to real estate deals. Whether that's buying or selling a home, it would make sense for all parties to communicate regularly. At the same time, it would make sense to determine the primary channel of communication.
Will it be via email or phone? Which do you prefer and why? If there is no communication involved between each other, then it's a dead deal right from the beginning.
Do you work part-time or full-time?
There are real estate agents that do this full-time. There are others that will do it part-time while holding down another job. However, it may be wise to go with a full-timer since they may have their ear to the ground at all times regarding the real estate industry.
They have their eyes on the trends, data, market conditions, and so much more. The more they know, the more you can trust them. Why would you work with someone who may have no idea what they are talking about?
How many homes have you closed in total?
The numbers don't lie. On average, a realtor will close about ten homes per year. If one is consistently below that, it may not be a good idea to work with them.
You'll want someone who is consistent when it comes to closing the deal. This is also one of the reasons why experience will matter most over someone who might just be starting out.
Do you work with buyers and sellers?
You have realtors that work with just buyers. And you have others that specialize with sellers. However, you may have better chances with someone who can do a little bit of both.
The reason for this is that they have the insights on both ends of the process. They'll have a wealth of knowledge that you will be impressed with. And they will know exactly what they're talking about and where they're coming from.
Am I working with you individually or with a team?
This is if you are working with a realtor while trying to buy a house. This is a common question that is asked by those who specialize with buyers. Working with an individual can be great if you want the one-on-one experience.
If working with a team, there may be some tasks that will be delegated to some of the team members. Either way, it can work in your favor depending on the time you need to get a deal closed.
Do you have references I can speak with?
If you want to know them on a deeper level, it may be wise to consider asking them for references. That way, you can talk to them and ask questions about the realtor themselves. You get a second opinion from someone who has worked with them in the past.
If the message is positive, that's a good sign. If you are consistently hearing nothing but negative things, then it may be best to move on to another realtor.
Have you closed homes at a specific price range?
You may be looking at a home that is currently at a certain price range. You may have a budget to purchase a home. So if you have $500,000 in your budget, a realtor who specializes in homes over $1 million might be out of the question.
So it might be wise to find someone who will give you the attention if you are interested in purchasing a home below that. At that point, you may find something that may be worth your personal taste. Who better than a realtor to help you find that perfect house?
How are they getting compensated?
Realtors will be paid via commission. If you are buying a home, they won't pay the agent commission fees. That responsibility lies in the hands of the seller.
The industry average for commissions a realtor will earn will be right around 6 percent. So it may be a good idea to consider an agent that may not place that commission check above all else. If they are asking too high of a price, it may be best to find an agent that will make life easier for both you and the seller (and vice versa).
Can you explain the homebuying process from beginning to end?
No one can answer this question better than a realtor. However, if they are detailed and straightforward, they know their stuff. They'll explain the homebuying process from start to finish in the simplest way possible.
They'll talk about things like showings, offers, what can happen when a home is being inspected, hiring a contractor when needed, the closing process, and so on. It'll be quite an education even if you know nothing about real estate.