If eyes are the window to the soul, perhaps windows are the eyes to a home.  And if that's the case, imagine everything a window found in architectural salvage has seen; what a storied addition to a home when repurposed into something new and equally functional. Today's curation delves deep into the realm of DIY projects and broad, inspired creativity; architectural elements that once let the light shine into an interior space are now serving as jewelry holders, wall art, headboards, coffee tables and more.
It's architectural salvage ideas at their finest; a little sanding, imagination and a fresh coat of paint yield amazing results when executed properly.  Given a new lease on life after a little TLC, if these windows could talk, we're betting they'd have an awful lot to say.
We're an affiliate
We hope you like our recommendations! Just so you know, we may collect a share of sales or other compensation from the links on this page. Thank you for using our links, it is much appreciated.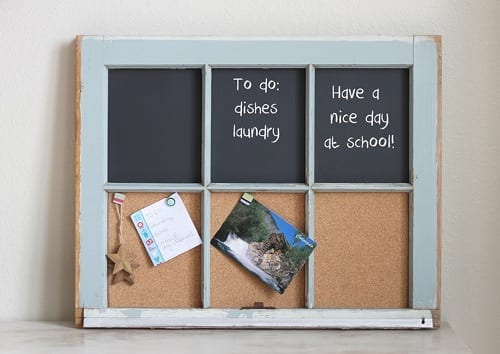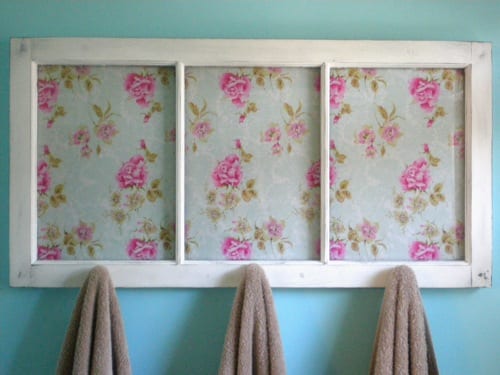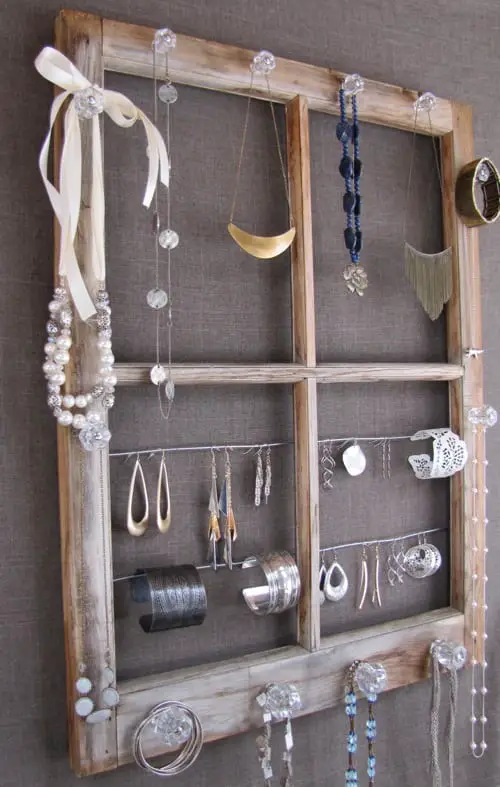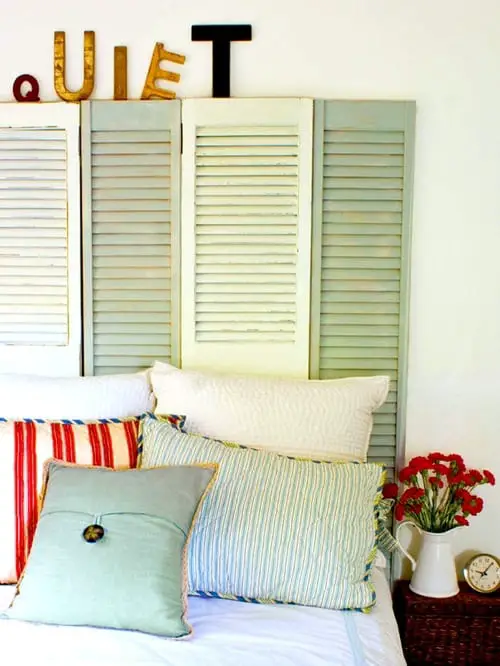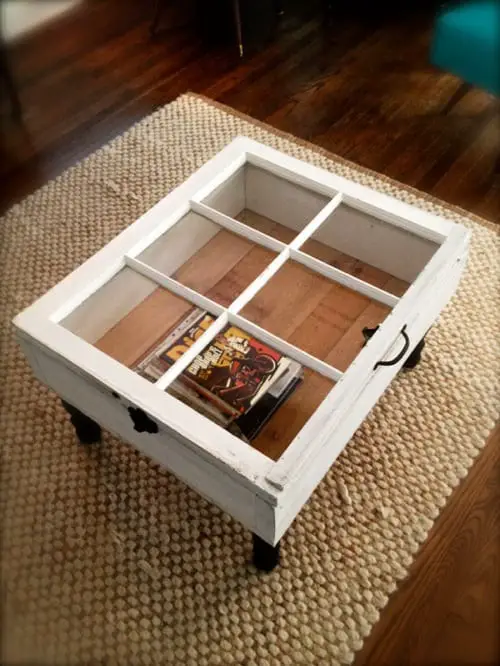 Platitude windows found at Chickadelic Salvage & Design.