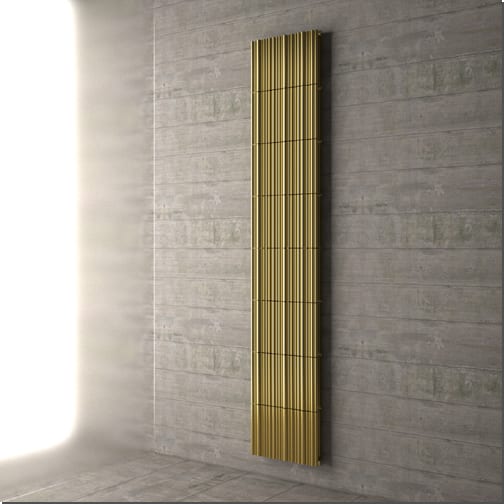 Tired of old metal radiators that don't do anything for your style? Why not try the Bamboo Radiator from K8 Radiators? It is inspired by the beautiful plants commonly found in tropical and semitropical areas. The piece is elegant, minimalistic, and fits seamlessly into modern living areas. It is designed by Marco Pisati and brings the beauty of the outdoors in. The idea behind its unique design is that appliances can be much more than just machines.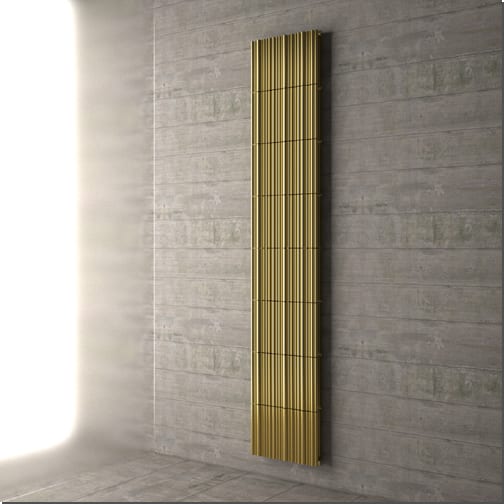 A unique production process is used to make each Bamboo radiator as distinctive as the next. The unit can be arranged artistically in horizontal or vertical configurations. It comes in a rectangular form and does not exceed 10 cm when attached to the wall. Once you get it, you will never have to look for ways to hide, blend, or camouflage your radiator. You may even decide to get half a dozen units for comfort, or simply for the style they provide.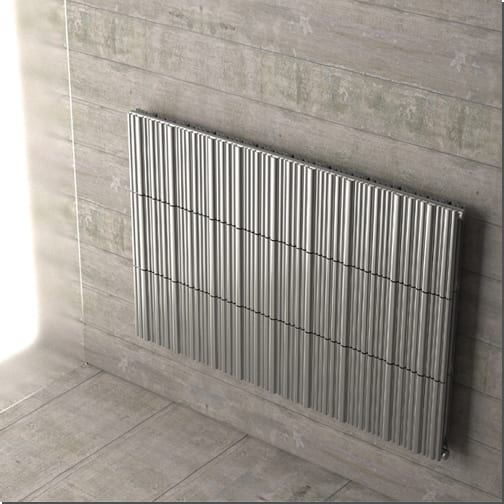 Many a time, a heater is an eyesore. Something relegated to the back of the room away from other furniture pieces. However, it is a home staple that is crucial to a comfortable life. When you want a radiator that looks just as good as it works, try the Bamboo Radiator from K8 Radiators. It is an innovative, decorative unit for interiors that not only fits into your décor scheme, but also enhances it beautifully. Does your living room lack texture and appeal? Why not furnish it with the Bamboo Radiator?