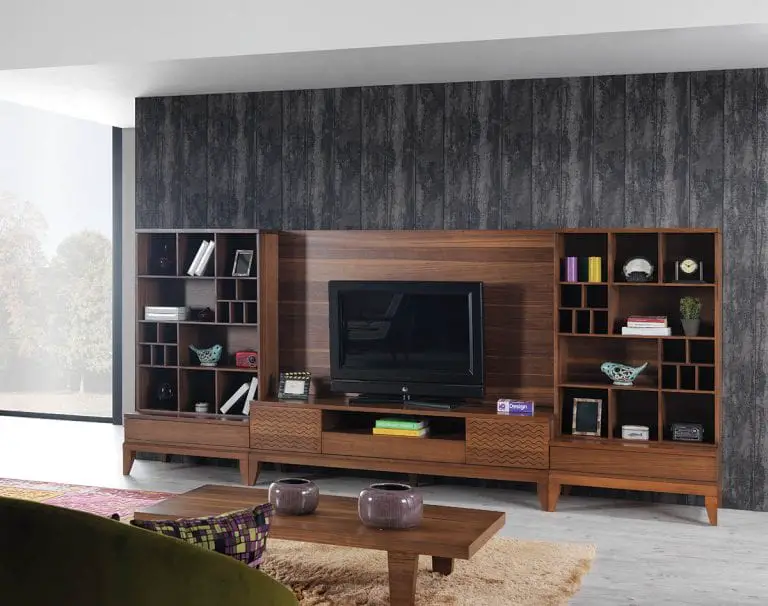 Truva Wall Unit by N Design
Enjoy streamlined contemporary style and almost endless options for personalized storage with the flexible Truva Wall Unit by N Design. It comes with modular side units which can be removed or attached at will.
They allow you to create different compositions best suited for your home. Truva has abundant storage and comprises open shelves, closed cabinets, and a large open compartment where you can place your TV. The cabinets feature soft-closing and opening mechanisms for ease of use.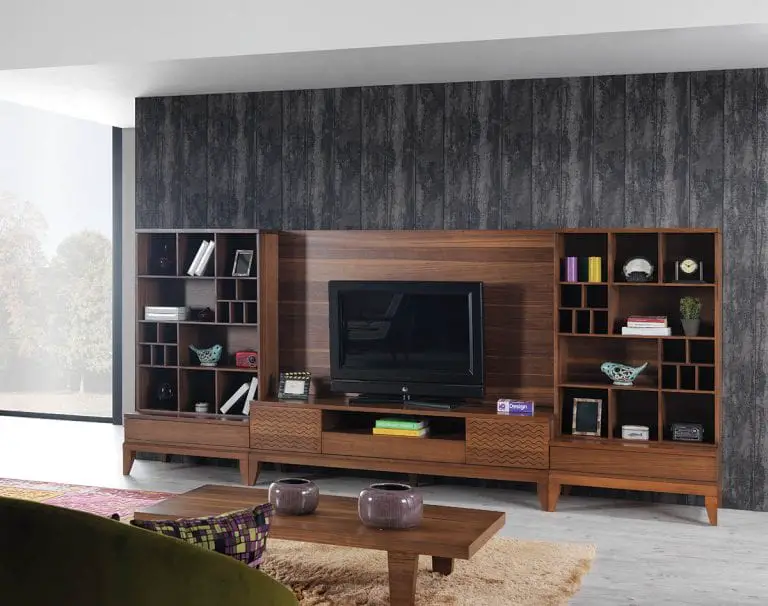 There are many things to love about the Truva Wall Unit by N Design. It provides ample space for all your living room essentials and has a simple, elegant style. Its numerous open compartments provide storage for your books, photographs, collectibles, and media equipment.
The unit is made from solid wood which is devoid of embellishments and beautifully displays its natural grain. It is a beautifully-appointed furniture piece for the modern home. Truva has the power to enhance the aesthetics of any living room.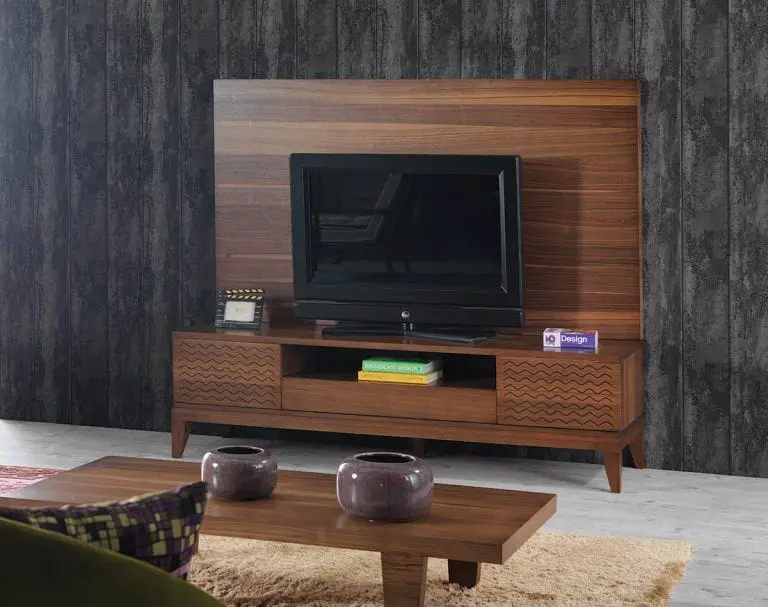 Decorating a contemporary living room isn't only about choosing contemporary furniture pieces; it is about choosing pieces with clean lines that add a dash of elegance to the space. Truva is one such piece.
The essence of top-notch Turkish design, it offers a unique fusion of substance and style. Its bold design is all you need to complete your living room. N Design is renowned for its intricate furniture pieces and Truva is one of its stunning successes.
Would you get Truva with the modular side units or without?