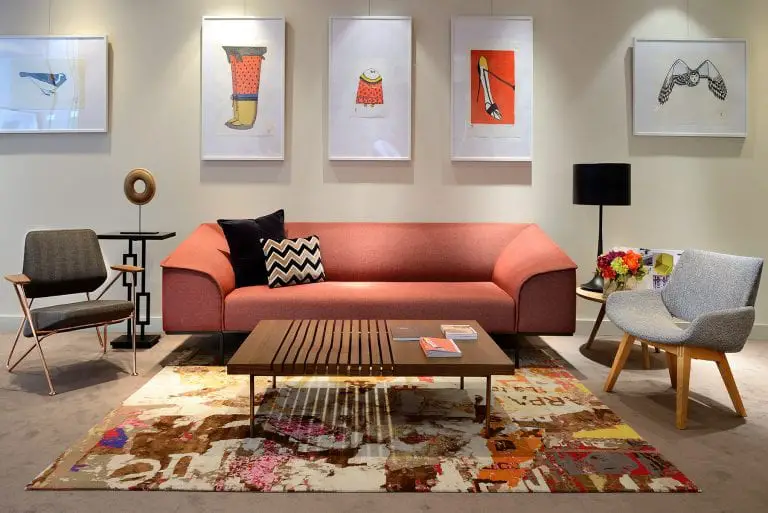 Seam sofa collection is the perfect relax solution for your living room. You'd probably buy one ASAP if you have the chance to test any of these collection pieces!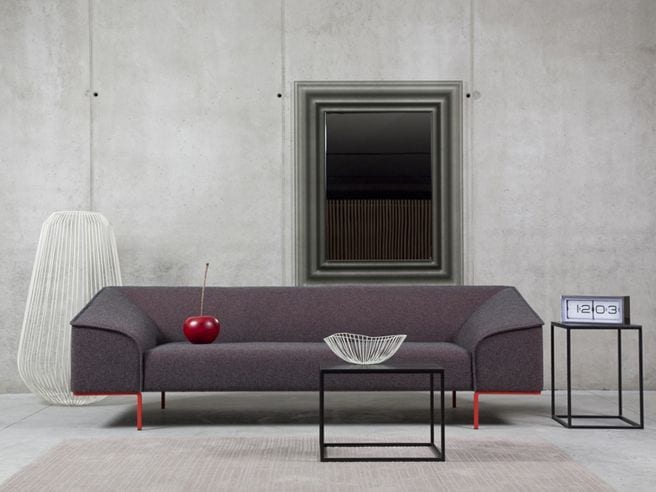 Designed by Bottcher Kayser Henssler for the company from Croatia, Prostoria, the collection is characterized by a unifying line which draws each sofa's shape. The thin feet, made of a square section bended bar follow on from the seams, bringing lightness to the design.
This classic yet modern style sofa collection is available as a loveseat or in three and four seater configurations in a large selection of fabrics. Prostoria also offers 5 finishes for the metal feet.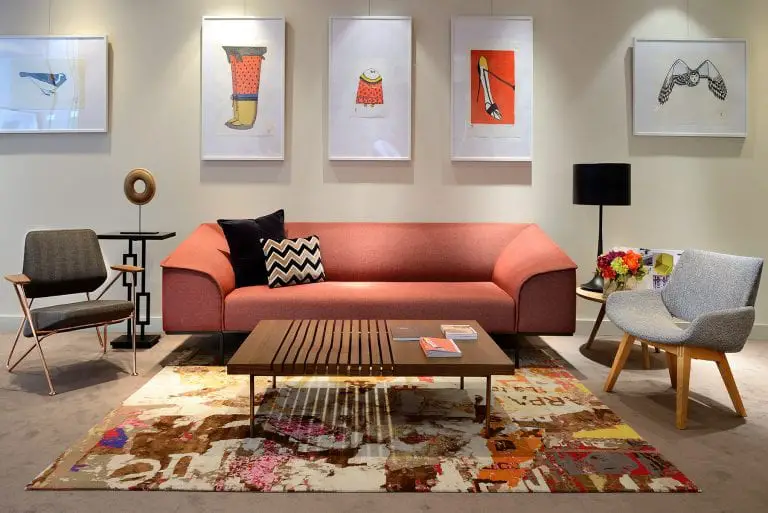 Each of the couches from the Seam sofa collection seems to be modeled to cater to both the desires of the contemporary or transitional home for design and comfort. In addition to being expertly crafted the collection has some of the most comfortable models available on the market.

The curved organic lines inspire interaction between people seated nearby and offer a new, refreshing approach on furniture design. Each Seam Sofa Collection piece seems small enough to fit in any living room and yet big enough to offer comfort and relaxation.
Prostoria aimed and managed to turn a necessary product into a perfect space for rest and relax.
Moritz Bottcher and Soren Henssler founded their Berlin based design studio in 2007. In 2013 the designer Nikolaus Kayser joined the team. Since 2014 the trio is working under the studio name Bottcher Henssler Kayser in the fields of consumer product, furniture and lighting design.