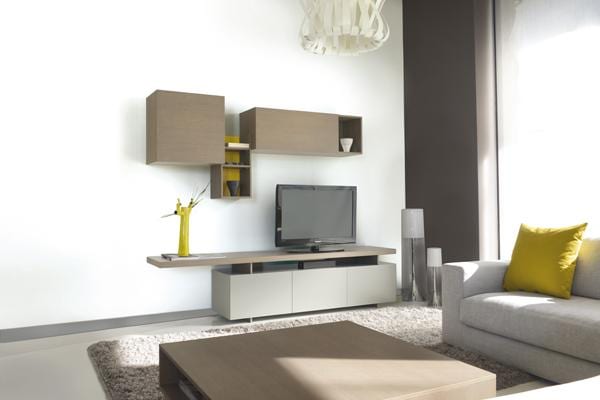 Do you love watching television and showcasing your entertainment equipment? Why not do it in style with the Point TV Unit from Alexopoulos? It has a simple shape, clean lines, and will take your entertainment experience to a new height of style. It is so gorgeous you might just get it for the sole purpose of updating your space. It can serve as a room's focal point or inspire the décor for the whole room.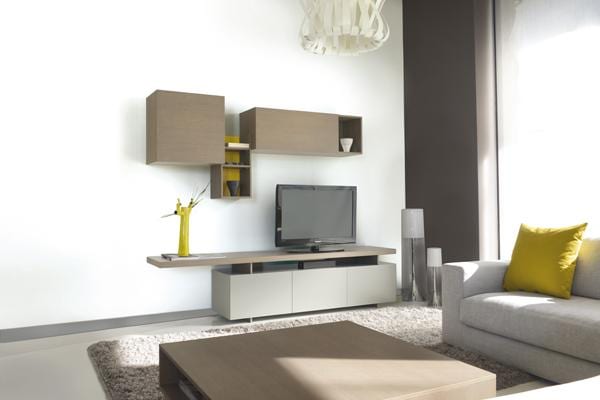 The Point TV Unit from Alexopoulos is the epitome of sparkling sophistication. It has a solid wood frame with a walnut, oak, or lacquer finish. It is comprised of open and closed storage and can hold your flower vases, photos, souvenirs and other living room essentials. You can play up the richness of its color with black and white décor pieces or add pink and blue pieces to make it stand out. Point blends elegance with practicality and shows how invention responds to the needs of logical living requirements. It is designed to go with both traditional and contemporary furnishings.
TVs these days are not what they used to be. They have internet, games, music, and lots of movies. However, the remote controls, wires, and gadgets they come with can overwhelm your space and cramp your style. The Point TV Unit lets you stay in control. It has enough space for your media equipment and allows you to relax and enjoy your favorite pastime, watching TV. What would you need the Point TV Unit to do for your home aesthetically?