Your sofa is the anchor of your living room; be sure it says the right things about you.  The Fashion 2467 sofa smoothes the lines of any other sectional sofa before it to create a more fluid shape.  Rather than producing a chunky sectional that looks just as visually large and heavy as it is in reality, Natuzzi Editions designed a sofa for a large space that looks chic and light thanks to the organic, flowing form.  The modular units are in the tradition of all things Natuzzi: they offer more than just a contemporary look.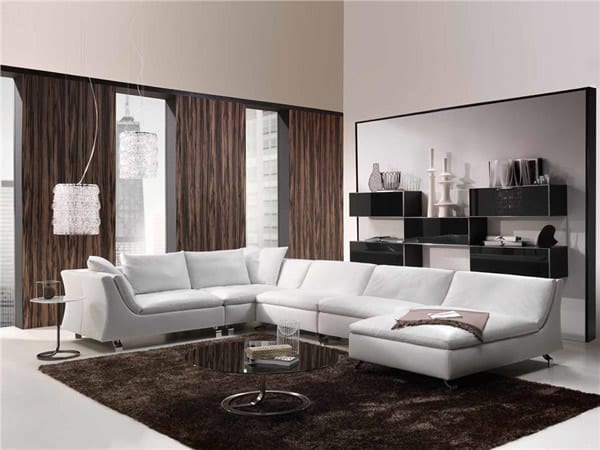 Function and practicality are core concepts that drive the quality of each sofa, so the Fashion 2467 sofa by Natuzzi Editions is available as a 2-seat or 3-seat sofa option as well as a group of sectional pieces that include armless, end, corner, and extra-wide chaise units.  You will never want to leave the extremely deep seat cushions that slope gently into a back designed for the ideal reclining angle.  Recessed legs make the support system virtually invisible so the sweeping grandeur of the sofa can rest front and center of your living room.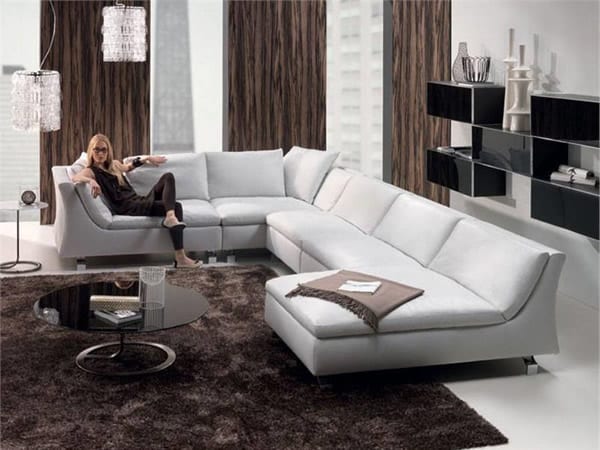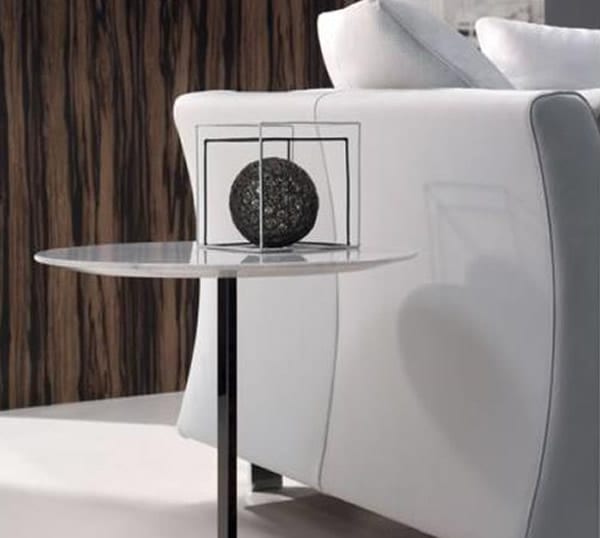 You have access to a full line of Natuzzi fabric, leather and, leather-fabric two-tone options to make sure that the largest piece of furniture in your room makes exactly the right statement about you to every guest who has the chance to experience it.  When it comes to expressing yourself, let the fluid line of the Fashion 2467 sofa do all of the talking.
Go ahead and make a statement that your guests will remember with the Fashion 2467 sofa.