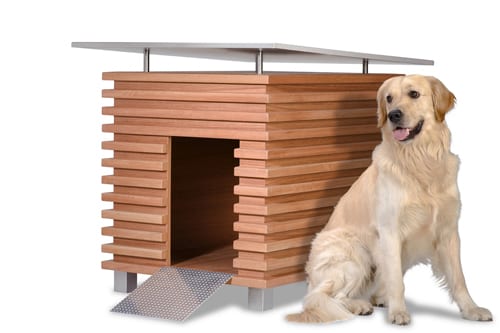 Pet Furniture Ideas
Just because your shaggy mutt traipses around the house like a bull in a china shop, leaving a path of destruction in his wake, it doesn't mean he doesn't deserve — or wouldn't appreciate — some digs with style.  
Fido (and Fifi, for that matter) may not be able to speak aside from the occasional bark or meow, but if they could, we're betting they'd have some choice compliments for today's roundup of funky, mod pet furniture.  
With a strong emphasis on earth tones and simple geometric shapes, these pet beds complement most modern urban palettes, letting your pet's abode blend in seamlessly with your own.  It's a dog's life after all.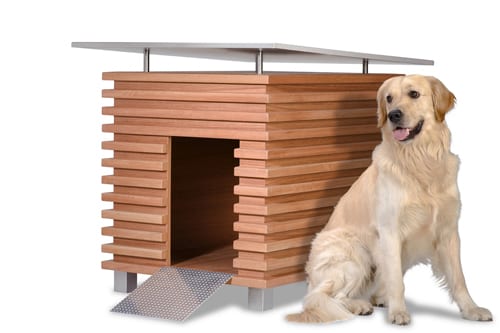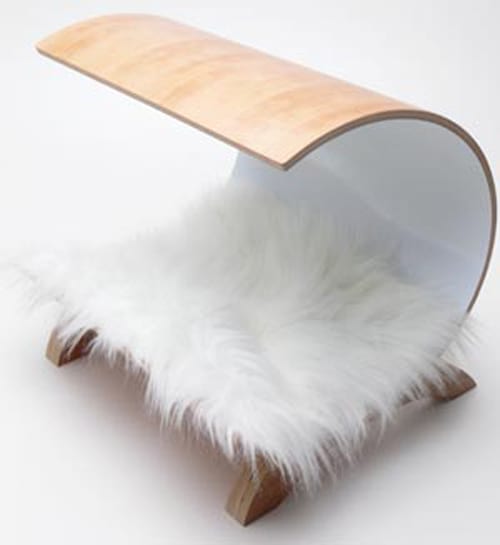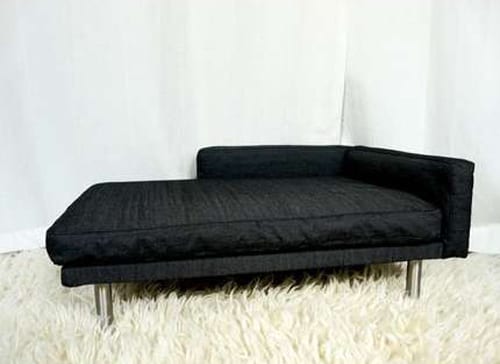 Holden Dog Bed found at Wayfair.
Related Articles: