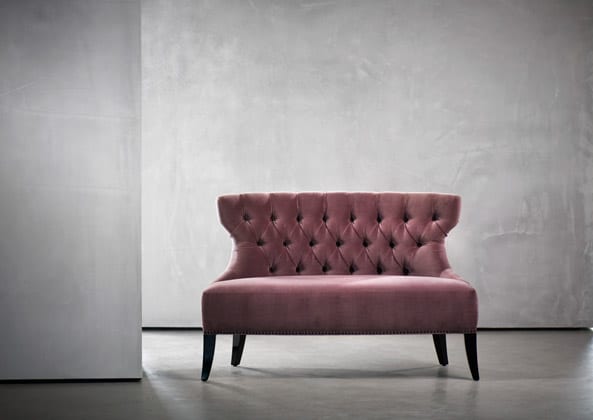 The Sam Loveseat by Piet Boon
Two seater sofas made a big comeback a few years ago and have been reinterpreted by designers in many ways. Piet Boon's version is the gorgeous Sam Loveseat. It is the latest addition to the Sam Living Series and provides enough space for two to cuddle up.
Piet Boon has stuck to the original concept but added its own twist in shape and color. This is the perfect spot for sharing an intimate conversation. It is made with high-quality materials which add value to its design. The sofa is not only suitable for homes, it looks good in public spaces like lounges or lobbies.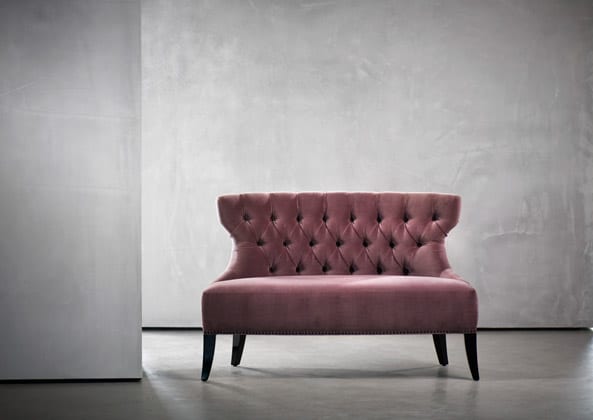 The two seater brings a touch of romance to modern living with its curved lines and tufted back. It lends an ambiance of relaxed comfort to any room and is perfect for quiet areas where people will appreciate the intimacy it provides. It has a stylish combination of superior upholstery and distinctive Piet Boon detailing.
The details and buttoned upholstery work in perfect harmony with advanced Piet Boon color tones. You can get the loveseat in leather or fabric upholstery according to your style and preference.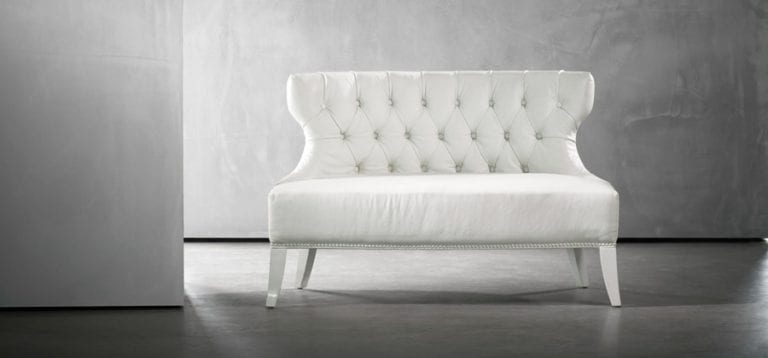 The Sam Living Series by Piet Boon keeps growing as its fame soars. This couch is bound to increase its popularity even more. Both elegant and sophisticated, it is an illustrious piece for modern living. The sofa is perfect for homeowners who want to stay ahead of trends. Can you picture yourself curling up on this two seater couch with that special someone?