Lounge chairs are truly one of the great luxuries in your home. Flexform's lounge chair gives you a perfect place to sit and relax in style after a hard day at work or home. This beautiful lounge chair is ergonomically designed by renowned designer Antonio Citterio to allow the user to experience supreme comfort.
Flexform's lounger is adorned in the Helen style armless so that you can fold the back into a multitude of positions and relax.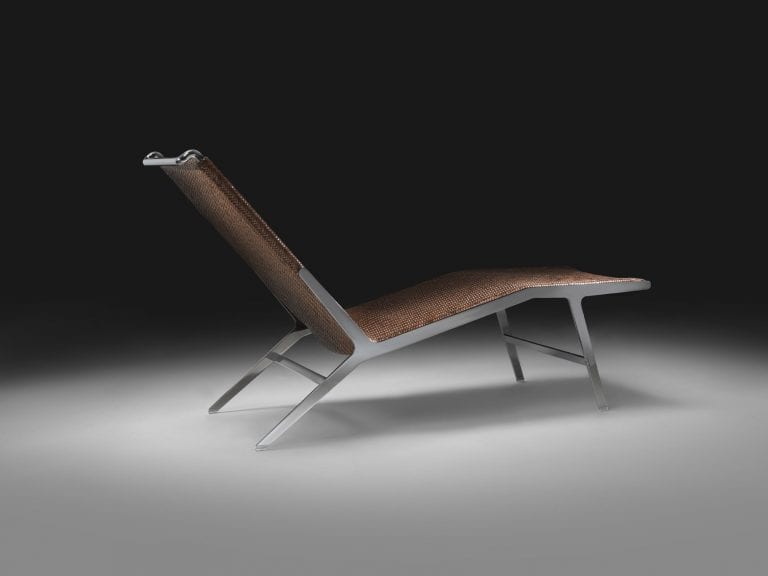 Antonio Citterio has designed the Helen lounge chair for Flexform in order to create a fashionable settee for your posh living room. Its classic Helen style and incredible body structure add charm and value to any interior décor.
Regardless of whether your space is large or small, Flexform's seat fits well with any space and provides magnificent comfort. Using this chair offers four to five relaxing positions to provide perfect support and comfort to your body.
Its contemporary look and feel are ideal to maximize your cozy experience, whether you are leisurely watching TV, reading book or chatting with friends or family.  Although you can use footstool and cushions to increase your comfort, but as Flexform's lounge chairs are aesthetically designed, you can enjoy comfort and luxury without them.
This amazing creation of Antonio Citterio will definitely grab your attention with its light, and neutral color, curvy and durable body, and competitive price. If you want to enjoy the highest standard of comfort and relaxation, consider the Helen lounge chair for your relaxing enjoyment. What room do you think would most benefit from these relaxing chairs?