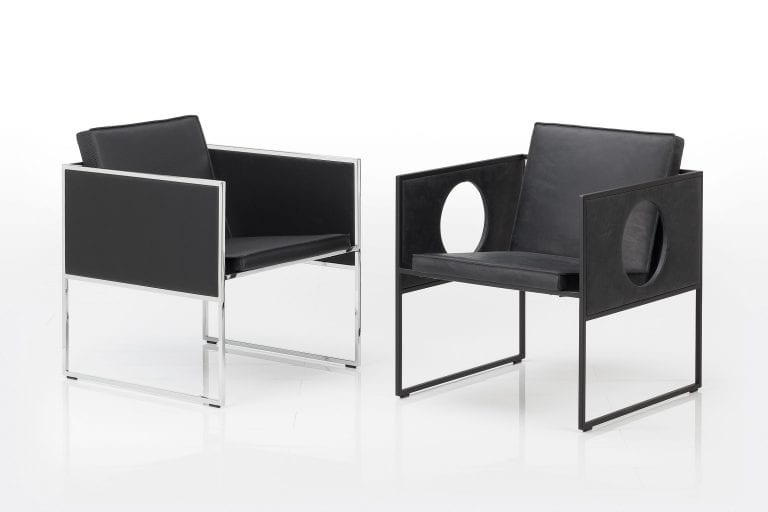 Grace is a surprisingly comfortable luxury armchair with contemporary flair. The clear-cut design effortlessly adapts to any style of interior and develops a strong aesthetic.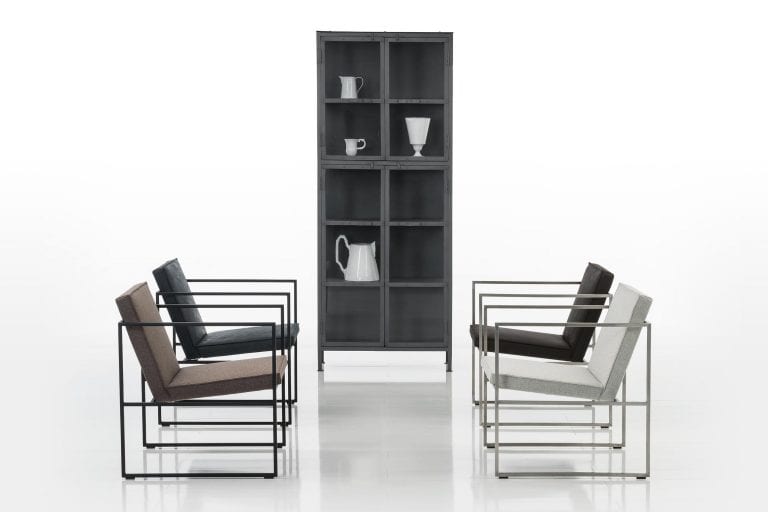 Established in 1948 as a mattress and upholstery company, Bruehl is a family business. The company focuses on the manufacture of sustainable, premium-quality, contemporary, innovative, and versatile seating furniture concepts rendered in a unique and distinctive design. And this is also the case of the Grace chair.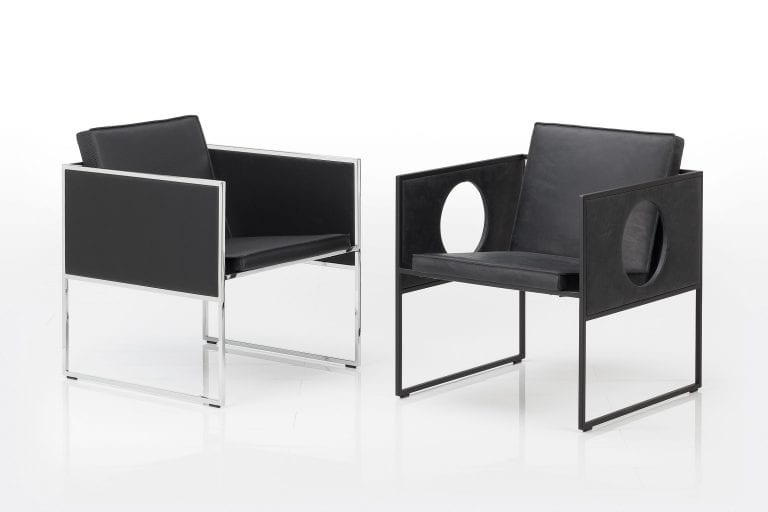 Designed by Kati Meyer-Bruehl, Grace represents the perfect combination between furniture and fashion.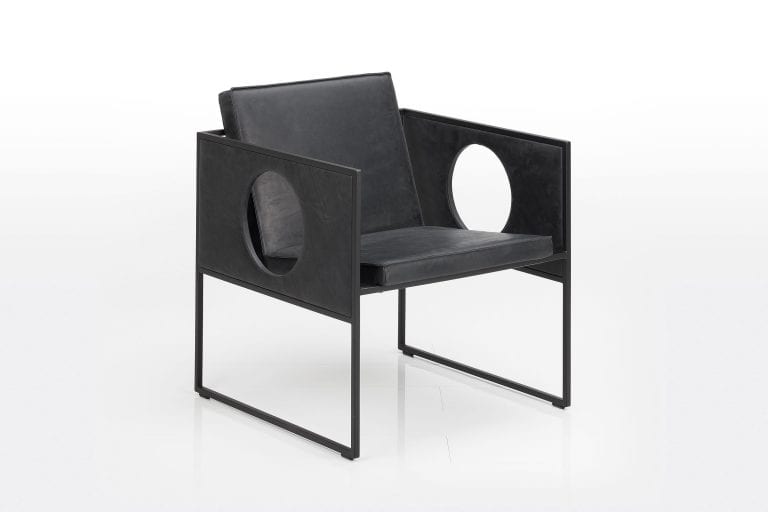 The Grace luxury armchair will add a dash of style and elegance to any room in your home. This beautiful and transitional piece is full of an exquisite lightness that appears to transcend the material. The Grace chair commands attention.
The members of the Grace family by Bruehl are built on a classic structure but change their look by dressing with different covers that can be mixed and matched according to taste. The covers may also be extended over the edges of the plywood frame, thus concealing the armchair's elementary construction. Optionally they come with additional cuboid armrest pads.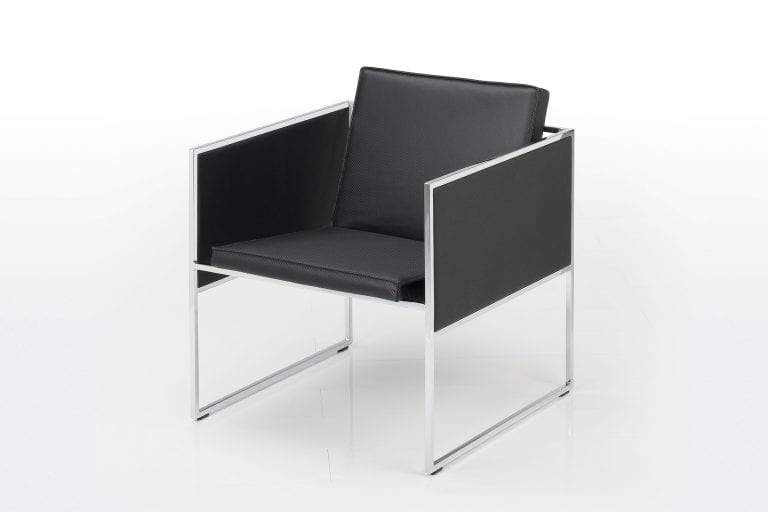 There's nothing quite like the smell of a new leather piece. The grace luxury armchair in leather finish and with covered armrests is a modern classic thanks to its handsome silhouette. You never have to compromise between comfort and style as the backrest angle and the top quality upholstery provide a surprisingly high level of seating comfort for such a thin looking chair. At the same time, the stainless steel frame is welded and hand finished for ultimate durability.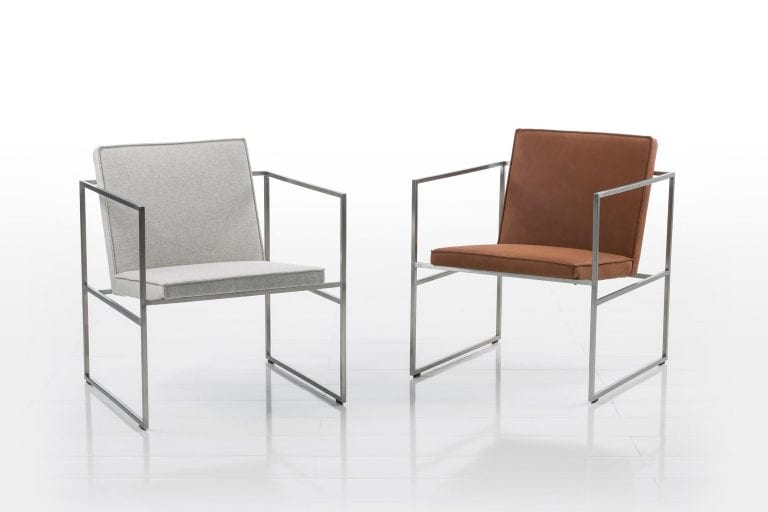 Usually armchairs must be chosen carefully in order to effectively accentuate and enrich the interior of your home, but it's not the case of Grace! Using mostly neutral colors and textures this is a piece of furniture that will fit perfectly any living space.