Twists, be it in life, a good book or even art may be unexpected  but sometimes welcomed. If you like me are also bored of the same kind of  infinitely straight lined furniture and crave for something more imaginative then you are in luck. Today we are listing some of the most innovative pieces of furniture that embrace its curves and all have a design twist.
Orange Twist Table By PK Steel Furniture
We're an affiliate
We hope you like our recommendations! Just so you know, we may collect a share of sales or other compensation from the links on this page. Thank you for using our links, it is much appreciated.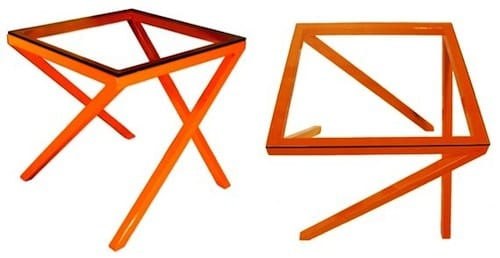 The FF1 Chair By  James van Vossel & Tom de Vrieze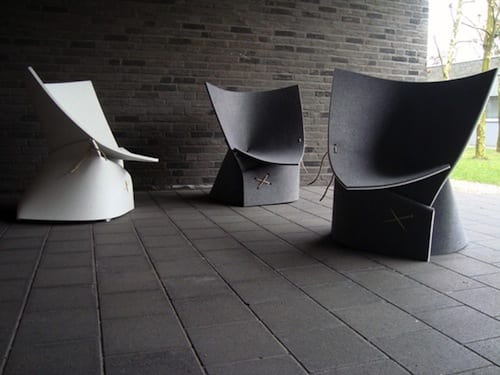 Twisted By Johnny Egg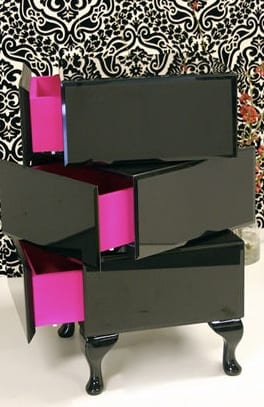 The Loopty Loop Loopita Lounge By Victor Aleman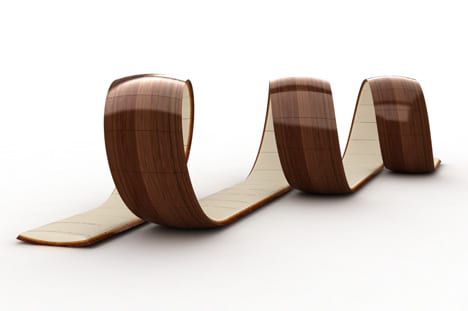 The Plum Stool By Alvaro Uribe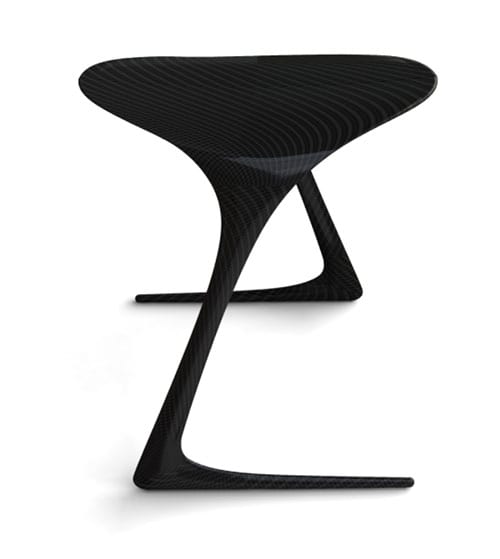 Really Easy Install Twist Chair By Nick Ross
The "Pulse" By Fatih Can Sarioz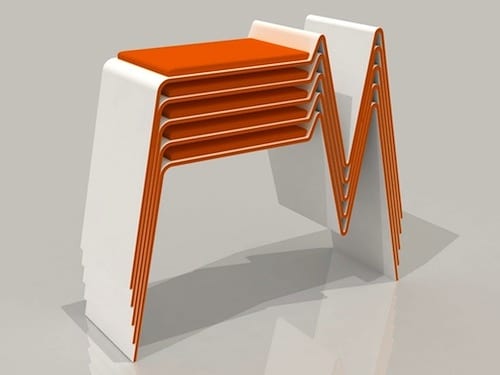 The Louis XV Commode By Axis FormLAB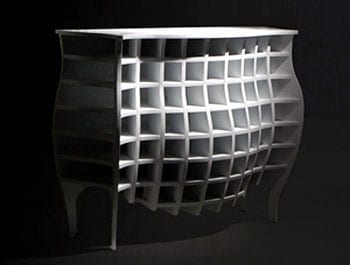 The Pyramid Bookcase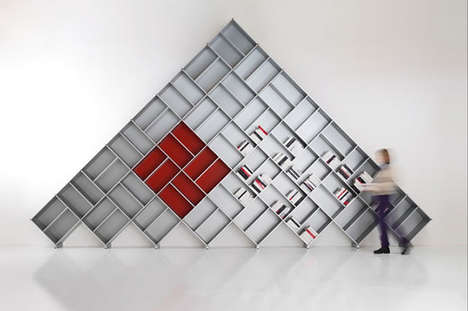 The Spun Chair By Thomas Heatherwick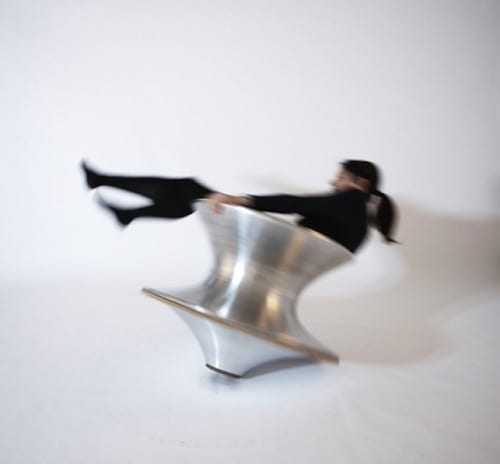 The Twist Chair By Sandler Seating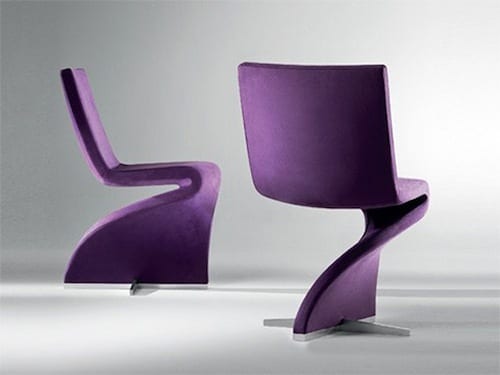 The Twist Chair by Jan Schreiner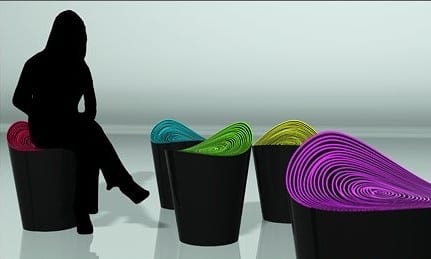 Twisted Bookshelf By Dylan Gold
Twist Bench by Kenan Wang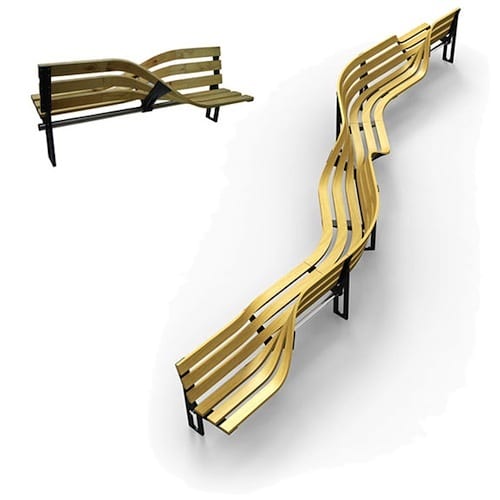 The MYDNA Bookcase By Joel Escalona