Tom Hanks' character in Cast Away was pretty impressed with himself when he made fire on that deserted island, as well he should have been; rubbing two sticks together to produce a flame is harder than it seems.  Luckily for those of us here in the real world, there are easier ways to ignite a spark, and today's roundup of fire pits presents an eye-catching way to display the fruits of our labor, however effortless it might be.  Just in time for barbecue season, these 10 pits show the range of materials on the market today — copper, steel, stone and more — and the variety of shapes and finishes to choose from when adding a bit of drama to the back patio.  Fire it up!
We're an affiliate
We hope you like our recommendations! Just so you know, we may collect a share of sales or other compensation from the links on this page. Thank you for using our links, it is much appreciated.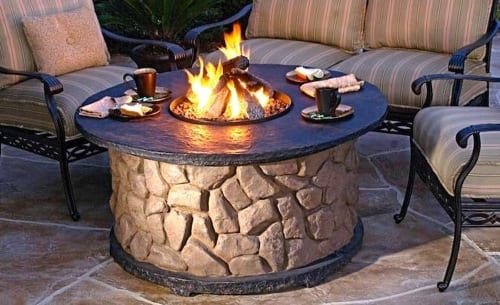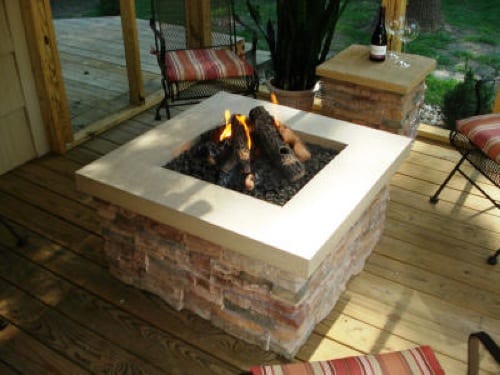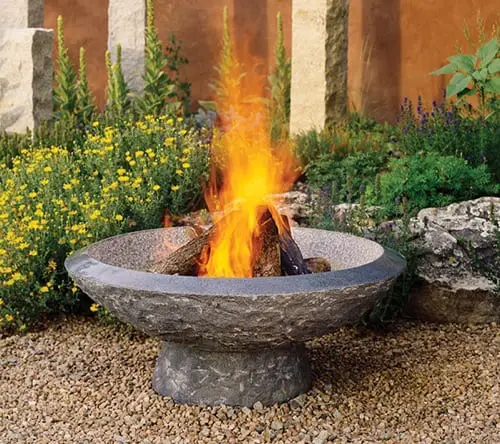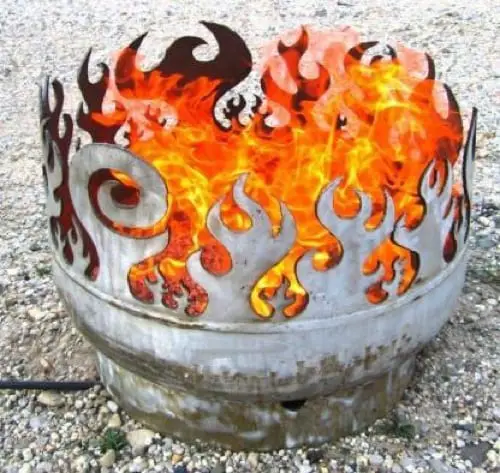 First item in series found at Lowe's.