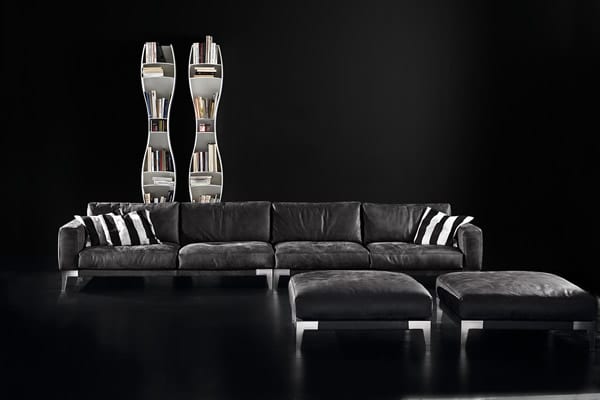 Where better to stretch and unwind than on your living room sofa? The Blues sofa from Alberta lets you relax as you want. It is upholstered in the best materials and offers superior comfort. It creates a sleek and sophisticated look in living rooms and comes in a variety of colors. The sofa is available in different shapes and sizes. You can get it as a 4-seater piece with two matching ottomans if you have a large family or a big living room. If you are limited for space, get the chair, 3-seater sofa, or sectional from the collection.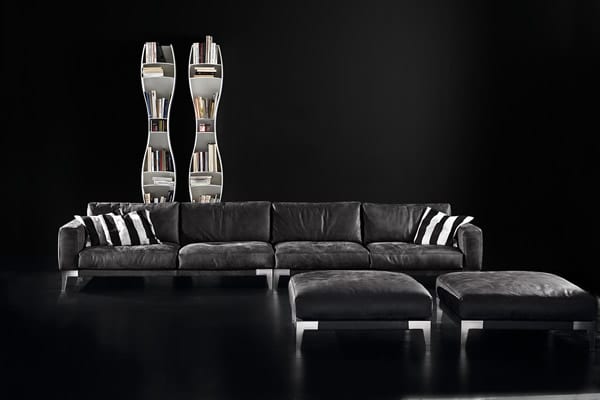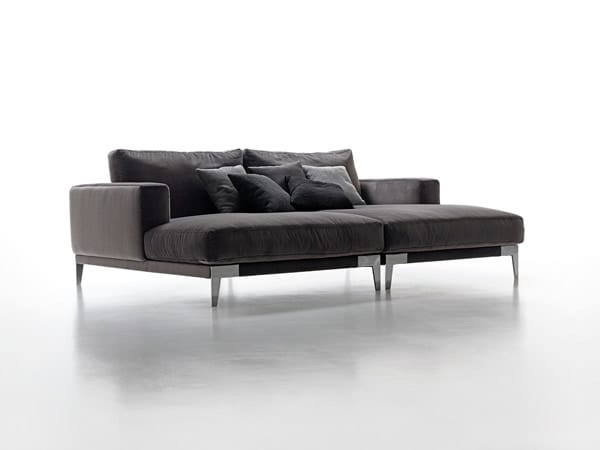 The sectional is also ideal for those who love to put their feet up. Each of the pieces is characterized by metal legs and plush upholstery. They have armrests and can be bought with cushions for added comfort. Versatility is crucial for any shared space, and the Blues sofa from Alberta is adaptable for any living room setting. It can create different seating compositions and provide a focal point to design a room around. It looks good in traditional living rooms as well as modern ones. It is made using high quality materials and has soft and beautiful curves.
This sofa's comfort and softness will surprise you. Its contemporary design will bring a lovely look to your living room that is sure to go unnoticed. It is designed for maximum comfort and will envelop your guests in absolute luxury. What do you love best about the stylish Blues sofa for your living room?