Bamileke Carved Table by Pottery Barn
Pottery Barn, keeping up to its glorious name in the field of furniture and home decor, brings another spectacular ensemble, inspired from the ceremonial African stool, in the form of the Bamileke Carved Table, that displays exquisite handwork from the skilled artisans of Jaipur, India.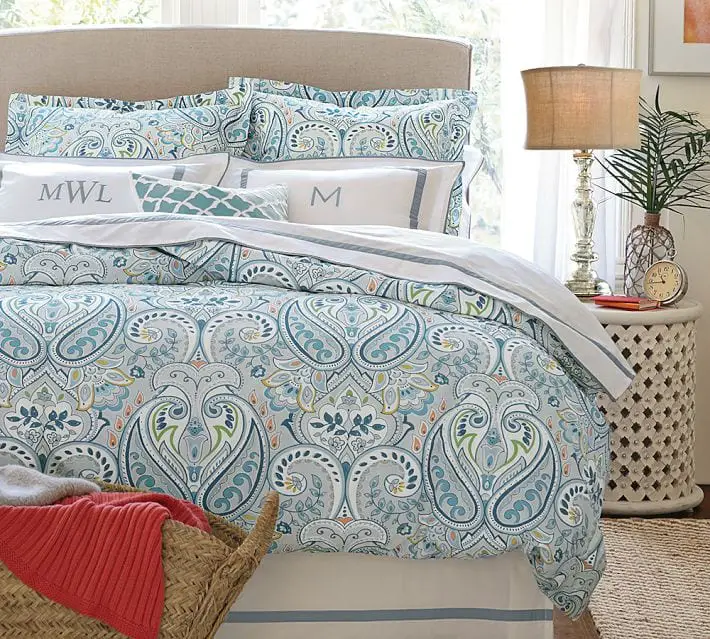 Intricately carved out of Mango wood and exemplifying sustainable craftsmanship through the choice of core materials, the Bamileke Carved Table, forms an elegant ensemble choice, that will have queries pouring in once you bring it to your home.
Standing 23"tall with an 18"girth, the side table is very user friendly, standing up to a perfectly ergonomic height. The Bamileke Carved side table boasts of a hand-applied distressed matte finish, featuring a hand-carved rosette pattern, epitomizing beautiful hand artistry of the master craftsmen, who meticulously applied themselves to handcraft each and every singular piece in great detail.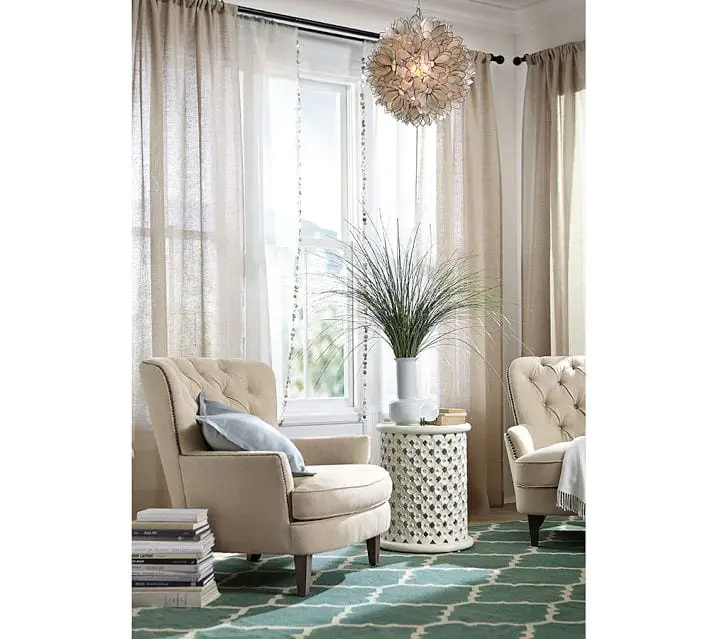 The one piece Bamileke Carved stand by Pottery Barn does away with hand-assembly making this elaborately and elegantly carved marvel an effortless piece of furniture right away. This studded Bamileke Carved Side-Table, suitable for bedroom and living areas of your house, is visually very intriguing, certain of making a compelling impression on anyone who sees it.
Possessing one of these is a sure shot way of enhancing the character of your space making it more appealing and engaging.