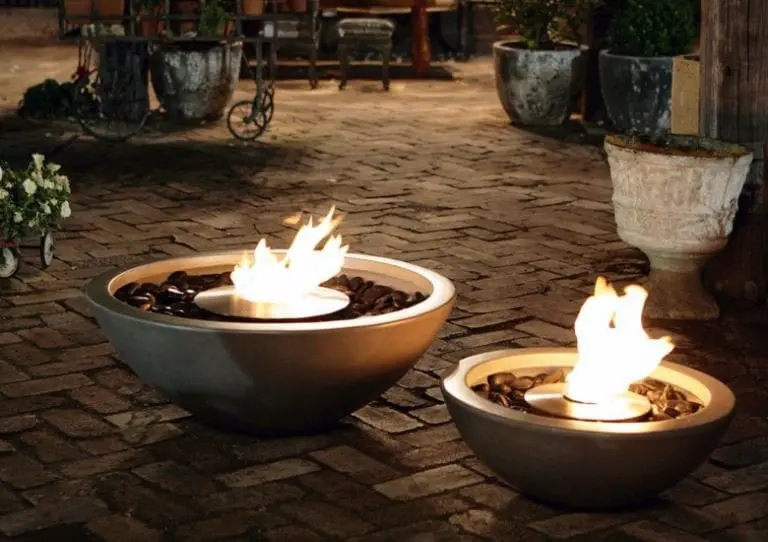 EcoSmart Fire Smart Mix Fire Bowls
Beautiful fireplace by EcoSmart Fire is a wonderful home decorative. You can use these eye-feasting fire bowls inside or outside of your place, and steal hearts of your guests. EcoSmart Fire Mix Fire Bowls are outdoor fire pits with class, luxury, and comfort.
This beautiful and striking fireplace of EcoSmart Fire can add an instant life to any architectural environment, and significantly improves the beauty of your patio, courtyard, pool decks or terraces. These bowls can be used all year around and not just in the winter. Instead, you can use them in any weather to add ambiance to the atmosphere.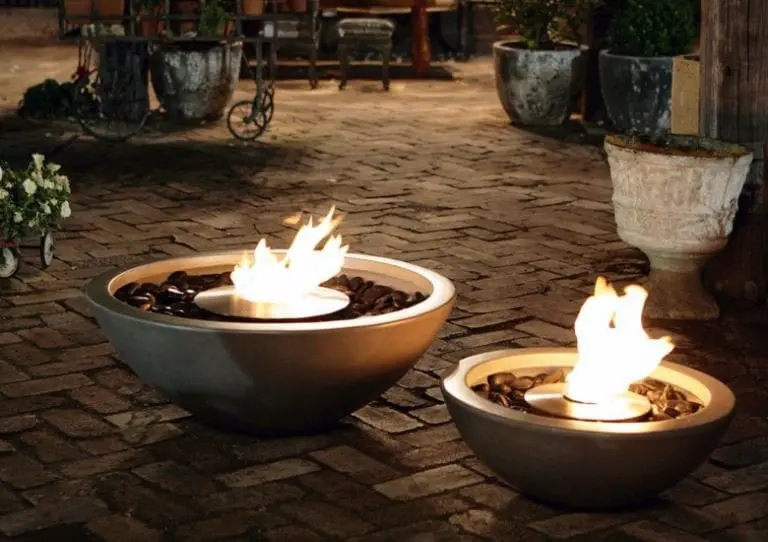 The Earthy design of EcoSmart Fire's fireplace smartens any place with an open fire without causing any mess, odor, sparks, and soot. Therefore, using these mix fire bowls is safe and easy. The natural color palette and perfect mix of fire and stone makes mix fire bowls by EcoSmart Fire Mix Fire Bowls are an easy choice for anyone who wants a unique and stunning interior design and decoration.
You will find these bowls highly functional and elegant. Above all, operating these fire bowls are extremely easy, as you simply have to switch on or off the bowl.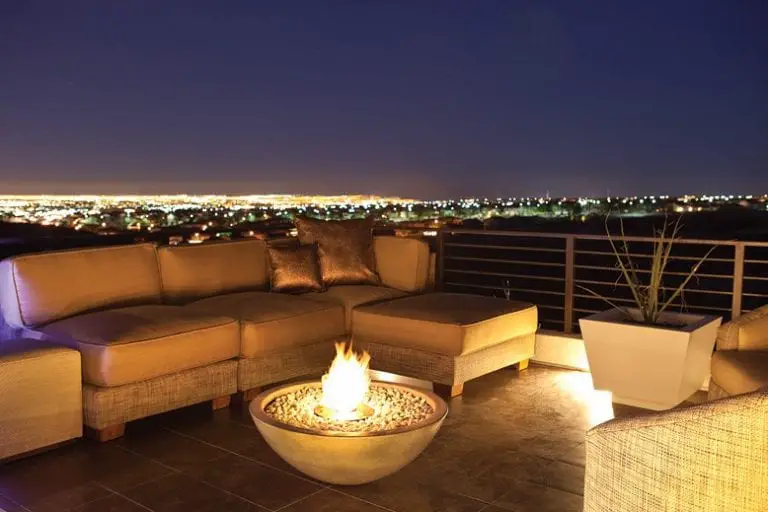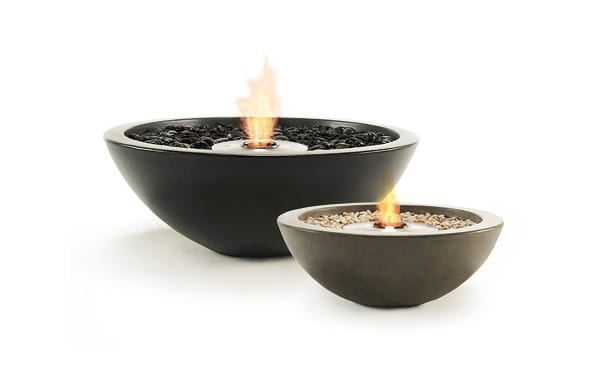 You can easily relocate these fire bowls wherever ambience, heat, and light are required. The fireplace is available in two different sizes, the smaller MIX 6000 and the larger MIX 850. Both bowls are sturdily constructed from hardwearing and weather-resistant fiber cement.
The freestanding fires are available in two hues-natural and black. Both types of mix fire bowls uses Bio-ethanol as a renewable energy source. EcoSmart Fire's fireplace is fitted with EcoSmart's AB3 or AB8 round burner, and can provide light and warmth up to 8 hours.