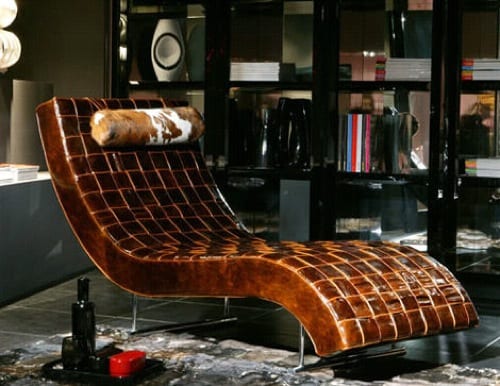 Buying The Right Chaise Lounge
This Chaise lounge article provides tips on choosing the right chaise lounge for your home. It includes some of the most important features that you should look for in a chaise lounge.
A chaise lounge is the ultimate in luxury and comfort. This is because it has so many features and benefits that you won't find in any other lounger. A chaise lounge is perfect for relaxing, as well as having a good rest. It is also perfect for entertaining guests.
What Makes a Good Chaise Lounge?
A good chaise lounge has to be comfortable, it should provide adequate support, and it should offer enough space for reclining. The most important part of any chaise lounge is the frame. It should be sturdy, and it should be able to stand up to the abuse that will inevitably come with regular use. There are many different styles of chaise lounges available on the market, but some are better than others..
How Do You Pick a Chaise Lounge
There are a few factors you should take into consideration when choosing a chase lounge settee. The first is the size of the settee. If you have a small living room, you may want to choose a small chase lounge settee. If you have a large living room, you may want to choose a larger chase lounge settee. The second factor to consider is the style of the settee.
Are Chaise Lounges out Of Style
The answer is yes and no. A few years ago, the chaise lounge was a hot commodity in the furniture industry. There were so many different models available that it was almost impossible to choose one. However, the popularity of chaise lounges has waned significantly over the past decade. In fact, there are only a handful of companies in the United States that still manufacture them.
However that has increased the popularity of certain styles of chaise lounges, and you will find that many of the older types are now becoming antique. They are there for worth looking for.
Is a Chaise Lounge Practical
Chase lounge sets come in a variety of styles, including but not limited to traditional, contemporary, and rustic. If you have a modern style living room, you may want to choose a contemporary chase lounge settee.
Stunning Chaise Lounge Ideas
Here are two stunning chaise lounge ideas for you to think about and give you ideas for your home.
✖

September 18, 2023 22:46