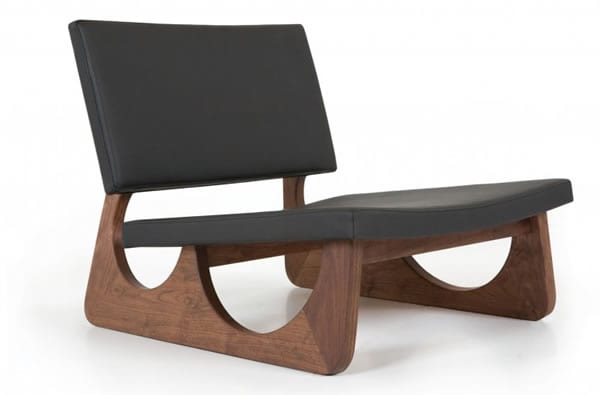 Your home is a reflection of your personality and experiences. You can use it to showcase your love for antiques, your taste in fashion, or joie de vivre. If you want to recall your childhood memories, get the Sledge chair by Autoban. It resembles a sledge and looks brilliant on a hillside slope or in a modern home. It draws inspiration from childhood memories and will light up your home with its charm and appeal.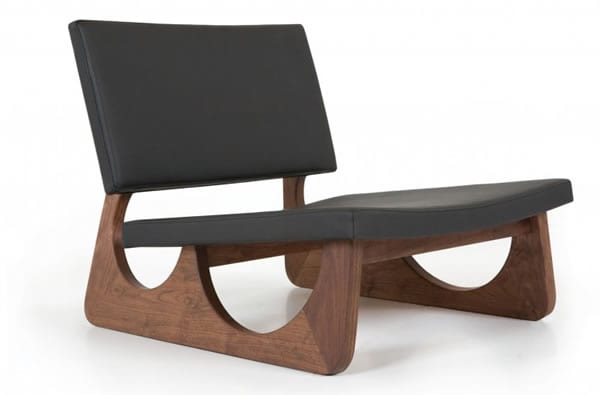 The Sledge chair by De La Espada is low, broad and flaunts a casual, modern take on a classic lounge chair. It has a playful, sculptural base beautified by an intricately upholstered seat and back. The chair is designed by Autoban and manufactured by De La Espada. Autoban is known for its unique designs that are inspired by everyday objects. This time around, the sledge lends its form to the contemporary lounge chair. The seat is upholstered with wool for extra comfort and comes in a wide range of fabrics. It has a thick wooden structure that is not only strong but also beautiful to look at. It is available in American white oak and American black walnut in a white oil or Danish oil finish. You can also get it in European ash with a white oil finish, or European chestnut with brown paint or a black stain.
Bring back memories of your childhood with this liberally proportioned lounge chair which creates a cozy refuge indoors. Sophisticated, sleek, and modern, it forms a lovely reminder of days gone by.
We bet you know the perfect spot for the Sledge in your home, don't you?