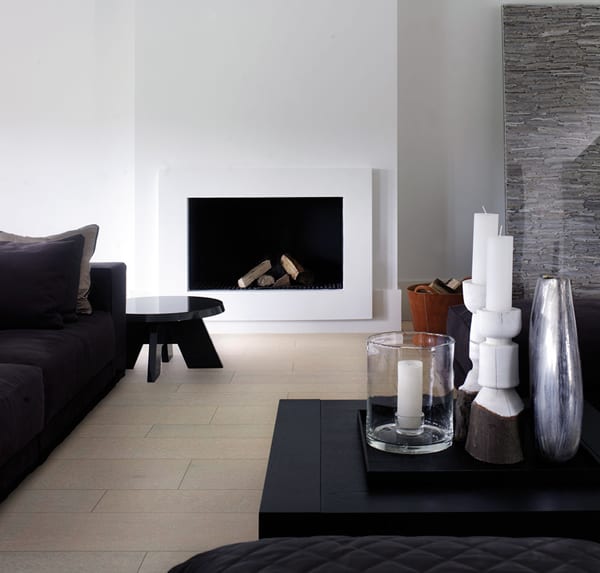 Leading Dutch designer Piet Boon has teamed up with Solidfloor, the European company known for its innovative wooden flooring to create unmatched designs for modern homes. The collection is not only durable, it is functional and timeless. It is comprised of five different designs that are offered in a combination of 8 earthy and natural colors. The collection is characterized by unusual patterns and pure, natural materials.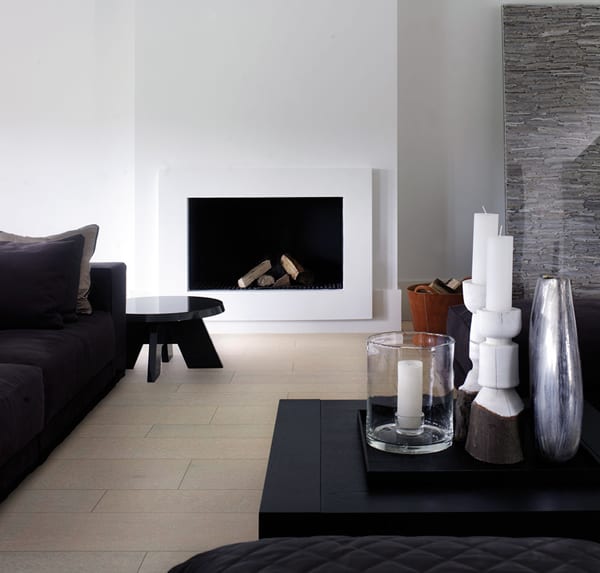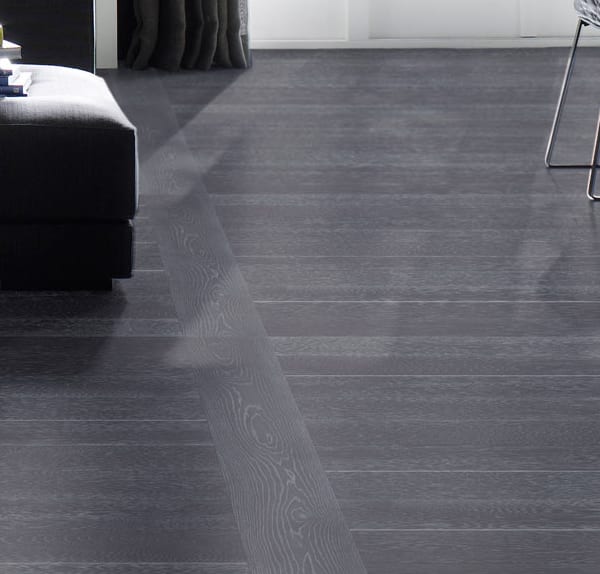 Piet Boon Flooring is all you need to style your home. Choose from a fine selection of excellent designs and transform your living space for good. There is a simple long and broad plank design ideal for those who want a minimalist look. The Linear Style creates linear patterns on your floor while the Mosaic tile flooring gives your home impressive allure. There is flooring in a herringbone pattern perfect for those who love patterns. It is also referred to as whale bone and stands out for its long and wide elements. The French Floor, a design comprised of planks with three different widths, is ideal for those looking for something out of the ordinary.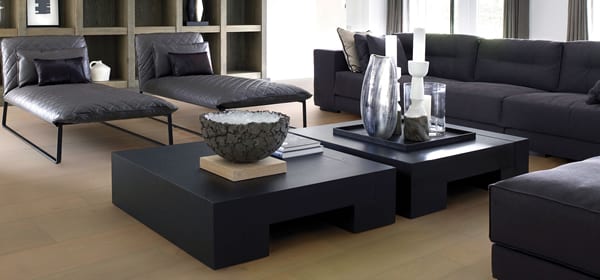 The use of beautiful laying patterns, color, and high quality materials gives the collection a distinctive character that adds value to any home. Each design shows off special attention to detail and pure perfection. The collection efficiently meets the needs and wishes of modern consumers. It will captivate everyone who walks into your home and make you the envy of all your friends. If you had to choose, which variety of Piet Boon flooring would you choose for your space?