We're an affiliate
We hope you like our recommendations! Just so you know, we may collect a share of sales or other compensation from the links on this page. Thank you for using our links, it is much appreciated.
This end-of-the-week roundup is meant to rouse the senses, with a collection of six eye-popping, bright and bold modern furniture designs encompassing every color of the ROYGBIV spectrum.  Perfect for children's rooms but equally at home in the living room of any space appointed with contemporary touches, these chairs, sofas, rugs and dining sets add a bold pop of excitement to any design palette.  It's been said that the color red can literally set hearts racing, while yellow promotes tension and the color blue is altogether soothing; put together in one room, these pieces just might send anyone on an emotional roller coaster — but each one on its own is a visual delight.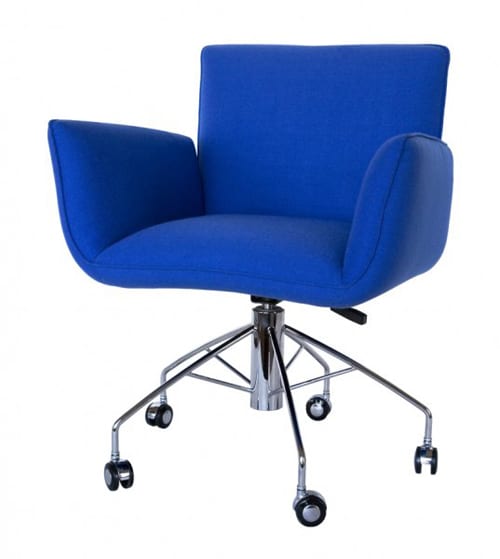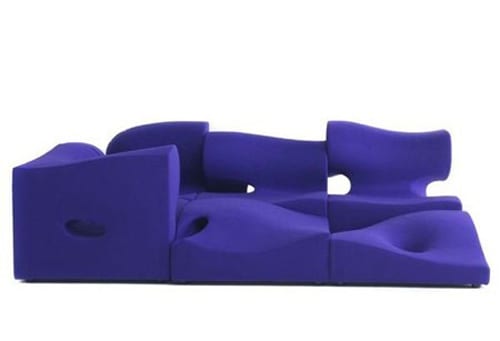 This sofa would do wonders in an area with children to play in and dream of things to do.  It's a great example of creativity and art lending itself into furniture.   This piece is also available in other colors.  A nice feature is that it can be separated so that a fort can be built.
Star Collection found at Giovannetticollezioni.it