We live in a materialistic world, as the world is moved by money and power. This trend is also being witnessed in the A&D world, as every other day, a new luxury product pops up, which lesser mortals can't even dream of purchasing. However just because we can't afford it, doesn't mean we can't enjoy them! Listed below are some of the world's costliest furniture pieces and appliances and believe me their price tags will boggle your mind!
Custom Made Wallpaper by Mark Evans – $2.84 Million

We're an affiliate
We hope you like our recommendations! Just so you know, we may collect a share of sales or other compensation from the links on this page. Thank you for using our links, it is much appreciated.
The Cashmere And Silk Vividus Mattress – $59,750
Plumebanche Diamond Encrusted Sofa – $184,102
Pininfarina Aresline Xten Office Chair – $1.5 Million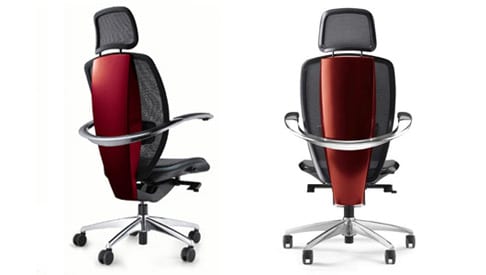 Ruijssenaars Magnetic Floating Bed –  $1.6 Million
Parnian Furniture Desk – $200,000
The Antique Badminton Cabinet – $36.7 Million
The Antique Harrington Commode – $5,980,438
The Metamorphosis Bookshelf – $75,000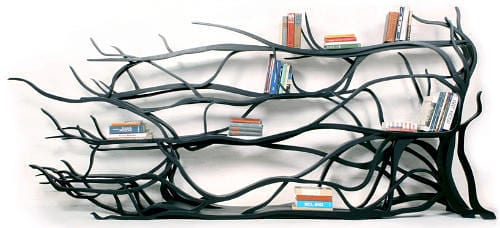 Vorstellung Iron Dog 5 Huraxdax Gold Stove – $4 Million
Pietra Firm LuxTouch Diamond Tiles – $1 Million For 10 Sq Ft
Bang & Olufsen Beosound 24ct Gold & Diamond Edition – $1.85 Million
Mukesh Ambani's Antilia Private Home – $2 Billion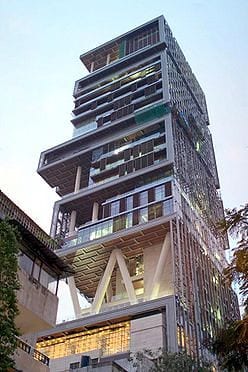 La Cornue's Grand Palais 180 Kitchen Range – $48,000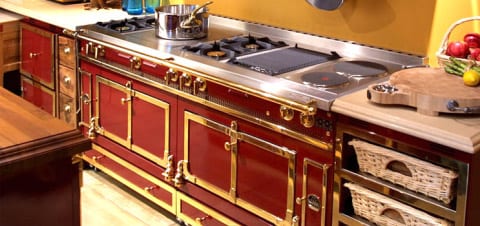 Handcrafted Baldacchino Supreme Bed – $6.5 Million