It's very cliché, I'll admit that, but considering that Valentine's Day is but a few days away we should get in that Valentine's Day spirit already. And what better way to do it than to show you a few modern red furniture and design ideas that would make your Valentine's Day a bit more special. After all that's what Valentine's is all about, love, chocolate, special moments with your loved ones and the color red dominating everything in the background. So why not check out some ideas for your home that would come with red written all over?
Red Light Bulbs – KAWS
We're an affiliate
We hope you like our recommendations! Just so you know, we may collect a share of sales or other compensation from the links on this page. Thank you for using our links, it is much appreciated.
Red Carpet – Bholu
Missia Lighting Collection – Masiero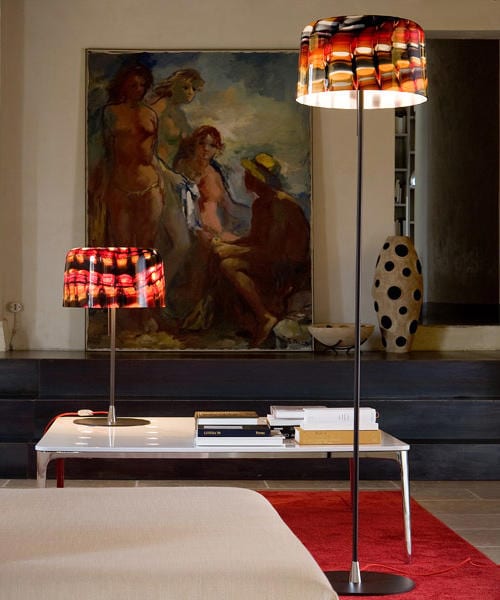 Digital Faucet – Christopher Yang

Eden Bathroom – Cerasa
Red Wall Desk & Shelf – Urbancase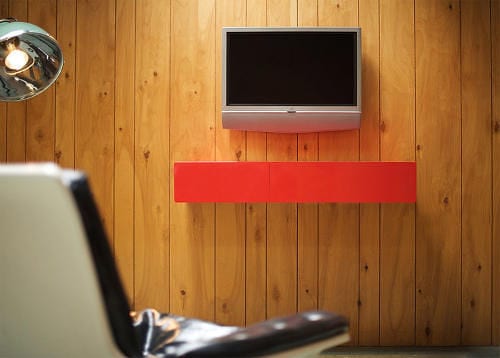 Stiletto Table – Splinter Works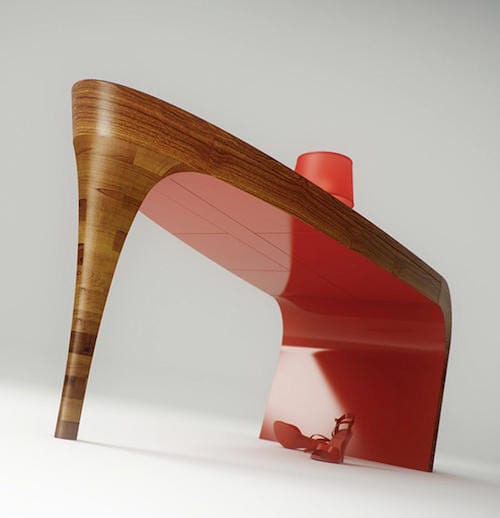 Orange Bathroom (But Looks Red) – Paul Crosby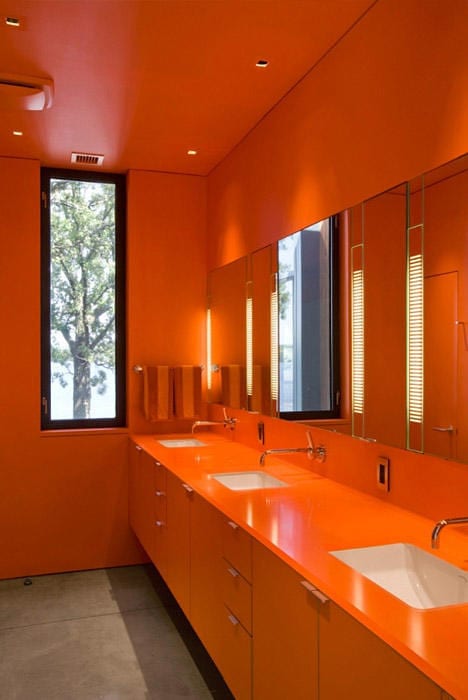 UFO Bird Feeder – Mydeco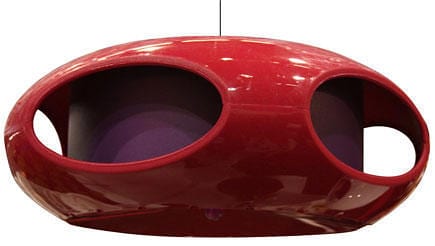 Bocca Sofa – Heller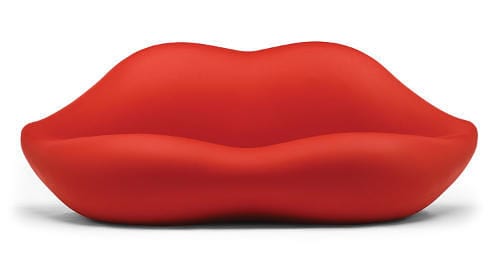 Landa Desk – Samuel Accoceberry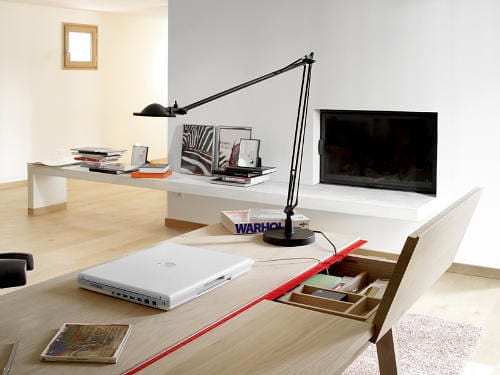 Red Kitchen Cabinets