Best Designs of Hand Painted Furniture
In an era in which there's been a return to minimalism, sustainability and simplicity, an unintended but perfectly lovely side effect has emerged along with it: a sense of innocence and joy.
With numerous studies have come out in recent years discussing the distress and anxiety that too many choices can produce, it's sort of refreshing to get back to basics and simply look at home furnishings from the perspective of taking something old, giving it a fresh coat of paint and, therefore, a new lease on life.
Today, we've rounded up a whimsical series of furnishings covering just about every inch of the electromagnetic spectrum; these ten sweet pieces of hand-painted furniture are simple, vibrant and refreshing.
It's amazing what a little refurbishment can do; particularly where high-quality products are concerned, a little TLC can go a terrifically long way.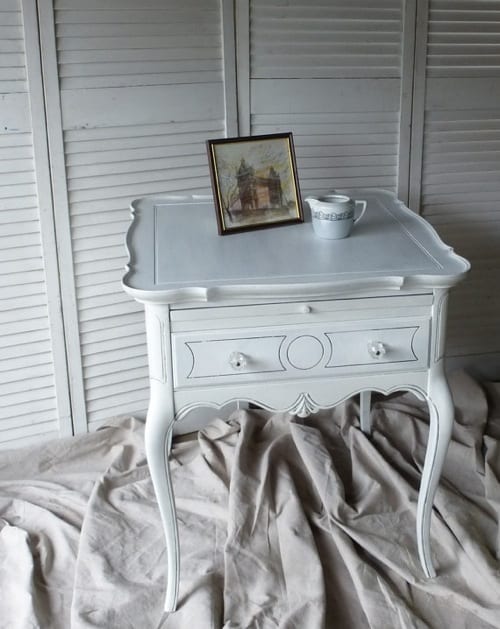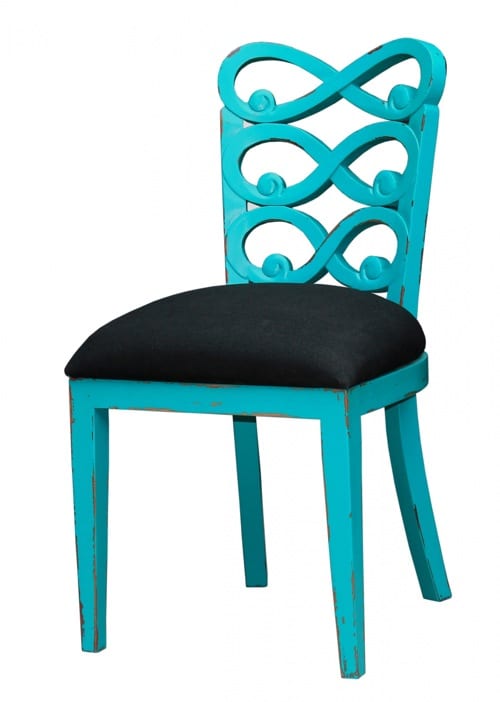 Several element in today's series found at Poppy Cottage Studio.