Do you love style but have limited space? Look to the Round One chair from Hay, a comfortable and space-saving piece of art. This furniture piece is perfect for tight spaces. It incorporates organic and geometric themes and allows light to pass through its form. The chair has been designed for people who value originality above everything else. Leif Jorgensen, the designer, has used geometric shapes and infinity signs to create a universal piece that is easily recognizable by everyone. In his desire to create something different, he has produced a chair with sculptural, monolithic, and hollow features.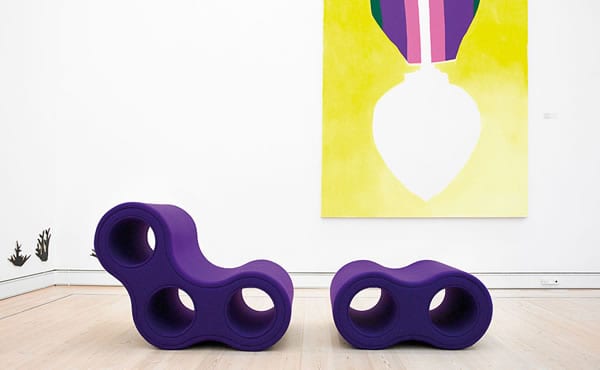 The Round One chair is a far cry from traditional chairs which are usually solid and set on a base. Its focus is placed on outstanding quality and one-of-a-kind design. It is multifunctional and provides additional storage space helping you to keep things neat and organized. You can use its internal space to store items like books and magazines.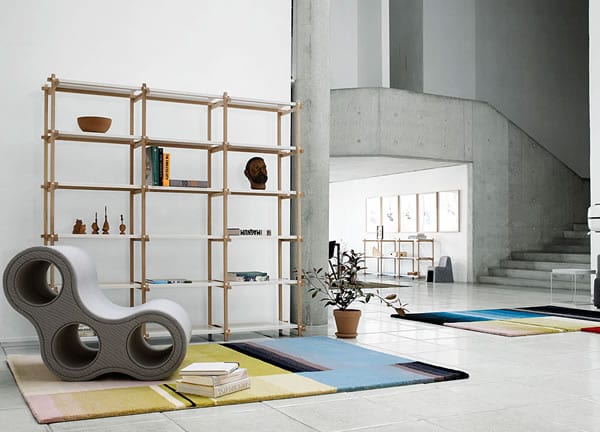 The Round One chair from Hay comes in beautiful colors and boasts a playful shape and rolling lines. Take your pick from vibrant colors such as red, shamrock green, and Indigo and give your rooms instant appeal. This piece is versatile and looks just as good in the bedroom as it does in the living room. It comes with a matching ottoman that provides additional storage space and a place to rest your feet or drink. Both pieces create stylish home décor and can be used to create focal points in any room. The Round One chair from Hay will give your interior unparalleled style thanks to its design which is inspired by the world around us.
What funky corner of your home will the Round One chair look perfect in?