Moving Furniture Interstate Moving furniture interstate can be a hassle, especially if you're on a budget and have restricted time….
Keeping Your Belongings Safe "It's moving time! You're heading into a new home adventure. You've done your research. You are…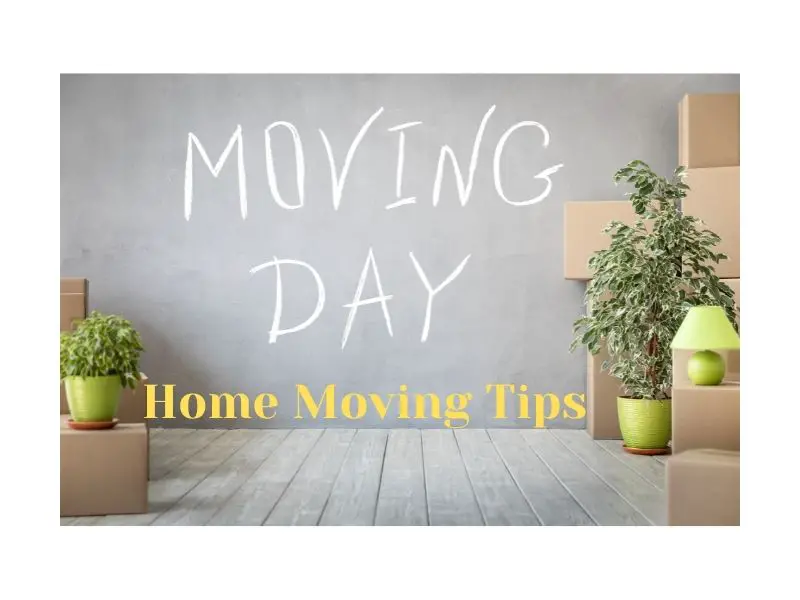 Moving home is quite a stressful experience from the day you advertise for sale until after you arrive at your new home.