The Herald Armchair by Versace
One of the most important things in your living room is the seating. It not only gives the room a distinctive look, but it also creates a conversation area where people can interact and socialize.
While living room chairs come in all shapes and sizes, armchairs lead the pack. They draw guests instantly as they are more personal than sofas.
If you want an armchair that will dazzle and captivate, get the Herald Armchair from Versace. It spells individual comfort and modern style and comes in shiny gold and silver.
It will complement your space and give your living room plenty of personalities.
The Versace Bubble Sofa. Was 18,000 starting price in 2010. What price now in 2019?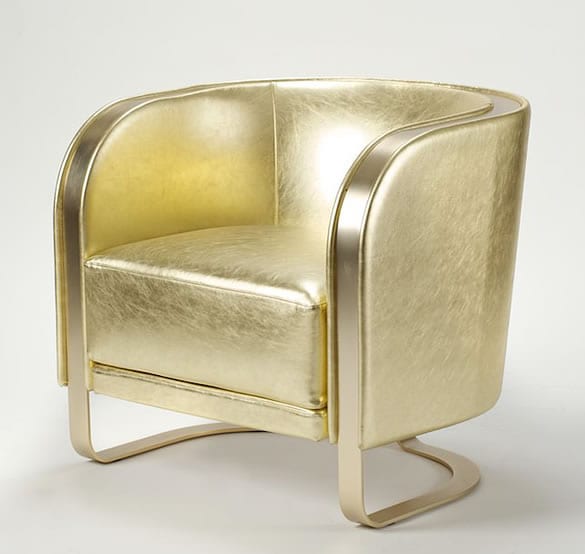 The Herald Armchair from Versace comes with a gold or silver lacquered metal base. It has a matte or shiny finish.
It is upholstered in polyurethane and crafted to the highest standard. You can get it in a range of fine fabrics or leathers.
It comes with a matching ottoman for added comfort. You can sit on the armchair and conquer a difficult crossword or read the latest bestseller.
It has been designed with the modern homeowner in mind and offers superior comfort and style. It is so comfortable you'll be tempted to put it in the bedroom.
In this era of infinite choices, finding the right armchair can be a difficult task. Instead of searching long and hard, get the Herald Armchair.
It will give your living room a unique look and draw the eyes of everyone who walks into the room. What room will you adorn with the Herald Armchair?