Award-winning French designer Jean-Marie Massaudhas designed a furniture piece for Dedon that voices poise and novelty loud and clear. Massaud's own philosophy of design being `relevant, light and timeless' comes through very clearly in this creation. The 7SeaX Folding Chair by Dedon adds beauty to any outdoor space. Dedon is synonymous with luxury furniture and its latest piece is a true representation of its work.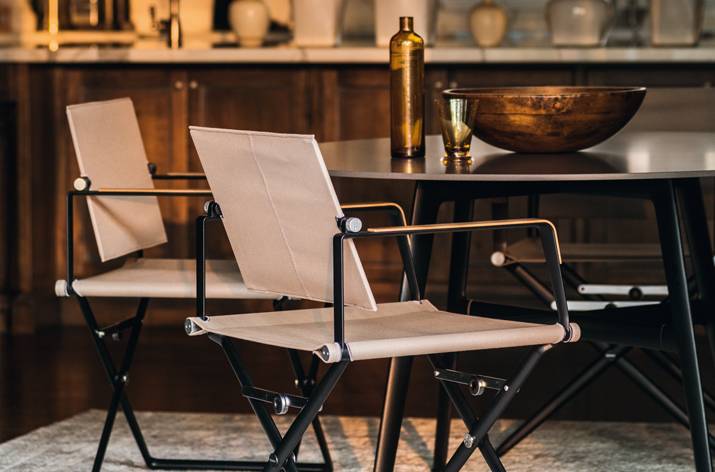 7SeaX, a foldable armchair is the perfect souvenir. It is a reminder of how a minimalist ensemble can be both gorgeous and utilitarian. It stands out from the crowd for its intricate details and ingenious design. Offering a colossal selection of materials, colors and textures, the 7SeaX Folding Chair by Dedon comes across as a splendid piece of furniture. The chair can be used in a number of ways: you can use it for dining, lounging outdoors, or for entertaining. It has a framework of powder-coated, die-cast aluminum and features water resistant yachting fabric and armrests finished in sea-bent plywood. A variety of innovative, weather-resistant Dedon materials are provided for upholstery. You can choose from leather or woven fabrics.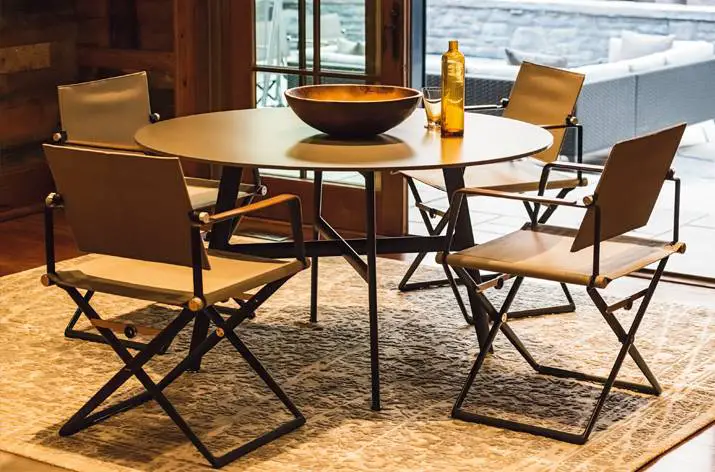 The 7SeaX Folding Chair by Dedon impeccably reflects Jean-Marie Massaud's conscientious heed to subtleties of design and his thoughtful approach to the same. It is a streamlined, sophisticated, minimalist and modern ensemble. You'll enjoy relaxing on it outdoors on cool, summer days. Who knows, you may even want to get more than one piece for your entire family. Do you see yourself lounging on this stylish chair?