La Star Day Living Room Collection by Camel Group
Modern living room collections that incorporate an entertainment center and storage are a beautiful convergence of elegance and functionality. The sleek, straight lines of such collections can transform any humdrum spaces into glowing, contemporary oases. 
The La Star Day Living Room Collection is one such collection. It is a perfect solution to modern demands for stylish, multifunctional living room furniture. Some of its pieces double as storage units.
Its highly modular nature offers limitless arrangement and customization options to meet your specific needs. The high gloss side cabinets can be detached to serve as lone storage units. They can also be grouped together allowing you to form a symmetrical and wholesome collection that is the focal point of your living room.
Particularly, La Star Day Living Room Collection by Camel Group is designed to display the television and to house other essentials including video games and DVD collections. You will fall in love with it if you are more inclined to high gloss contemporary décor that is practical enough to keep your living room organized and trendy.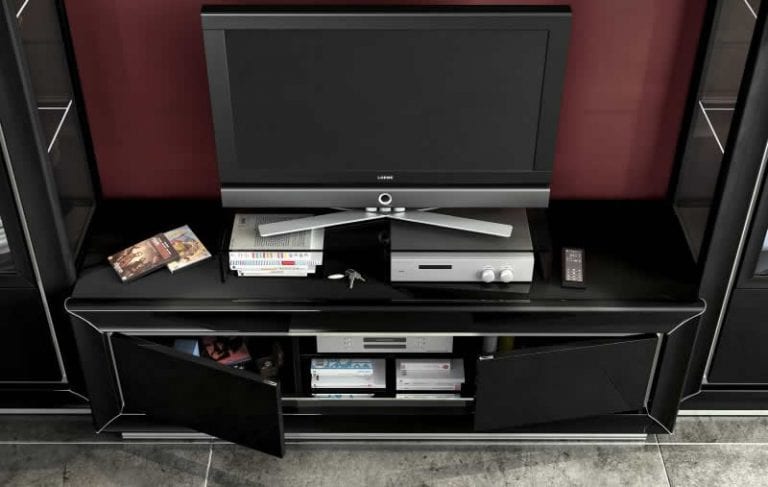 This collection is carefully designed using rich modern finishes such as ivory and high gloss which epitomize its inherent ability to complement contemporary living spaces. In addition to displaying your entertainment units, it also gives you an opportunity to showcase your prized mementos and knickknacks.
This is a perfect convergence of modern design sensibilities and the practicality that's necessary in any living space. La Star Day is available in a blend of Italian colors and styles.
Which color of this modern collection appeals most to you?