Helios Floor Lamp by Milos Todorovic
The Helios is a remarkable modern lamp designed by Milos Todorovic, which will not only act as the primary light source in the room but also become a topic of interest for your guests.
The Helios would be suitable for any room of your modern home, and it impresses with its overall design. We're looking at a light source that's surrounded by wood panels that curve gently to allow the central matte glass elopsoide to illuminate the room.
We're an affiliate
We hope you like our recommendations! Just so you know, we may collect a share of sales or other compensation from the links on this page. Thank you for using our links, it is much appreciated.
The Helios lamp would be a good fit for your office environment too, but make sure you order enough units so all your colleagues and/or employees can enjoy one.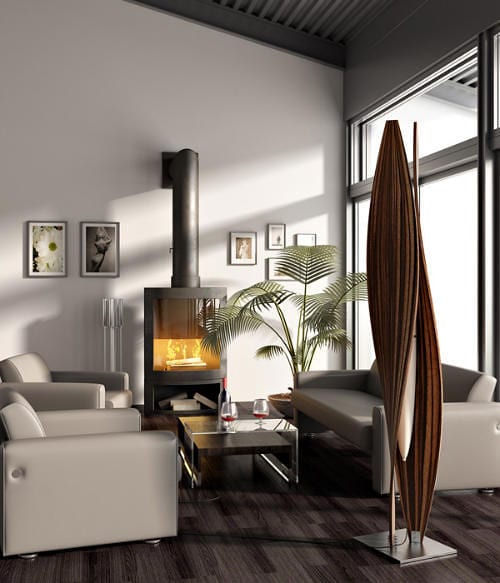 [the_ad id="83444″]