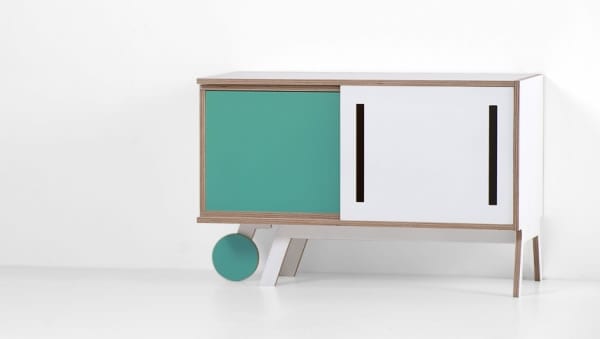 Sideboards come in many designs and shapes these days. Some offer function, others offer style, while others offer a combination of the two. When looking for a versatile sideboard that gives you value for money, consider getting the Clavio Sideboard from Formabilio. It is made up of modular elements and can be customized to fit any space. It has a cleverly designed wheel and a moving element that enable it to shrink or expand. You can get the sideboard with open or closed shelves depending on your preferences. When you want to tidy up your space and store things, get the closed sideboard. If you prefer to show off your treasures on its open shelves, get it without doors.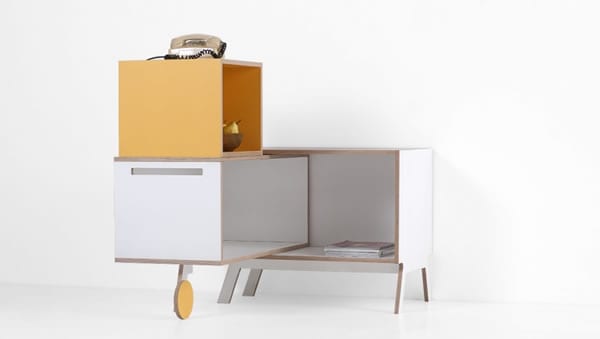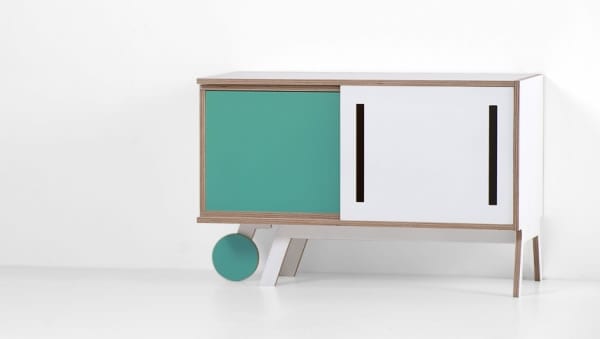 Formabilio is known for introducing upcoming designers to the world stage. This time around, Chiara Pellicano caught the company's eye with her innovative sideboard. It can be used in various ways and has clean, simple lines which give it added appeal. It works well as a cupboard, buffet, and media console. You can place it in the corner of your living room and still have enough space to put something else. Its remarkable features include a small rotating wheel, sliding door, and a movable interior element.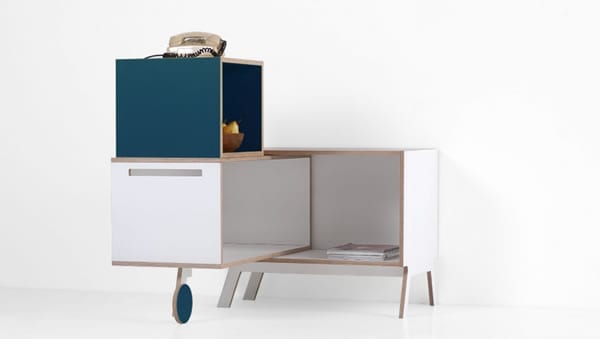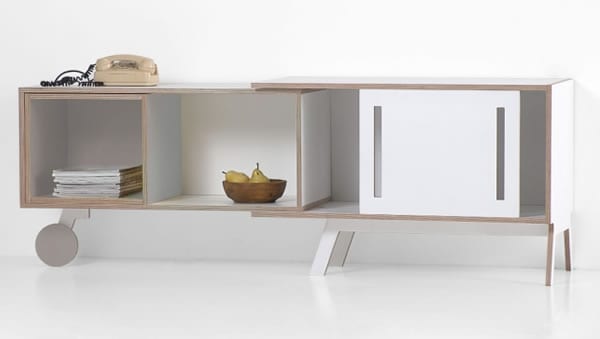 The Clavio Sideboard from Formabilio combines a homely ambiance with modern aesthetics. It offers a new and fresh approach to storage. It will look spectacular in your dining room or living room. If you were asked to choose a specific area for the Clavio cupboard, would you have one?