Ergo Lounge Chair by Jordi Borras
The downside to working on a computer is the discomfort you feel from sitting for long hours. The constant backaches and body pains can make you not look forward to work. Fortunately, you can solve that problem by getting a comfy, ergonomic chair.
The Ergo Lounge Chair by Jordi Borras is a must-have for everyone who works in an office. It has a laptop workstation and is all you need to increase your productivity. It is made from FSC certified plywood and natural fabrics and is upholstered in soy-based foam for ultimate comfort.
Finding a suitable place to work with your laptop isn't easy. While many office chairs are comfortable, they don't have a designated place for laptops. The Ergo Lounge Chair by Jordi Borras is unlike other office chairs.
It has a place for your laptop and a footrest that elevates your comfort as you work and is designed to maximize productivity and allows you to work in a speedy and efficient manner. You will enjoy sitting on the chair long after your work hours are over.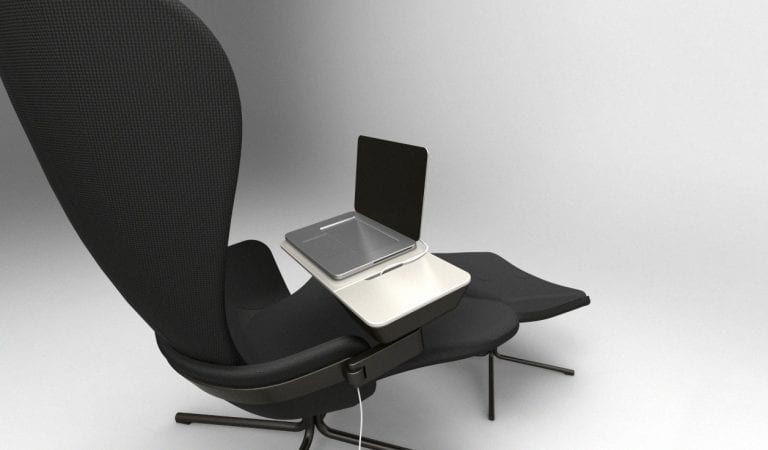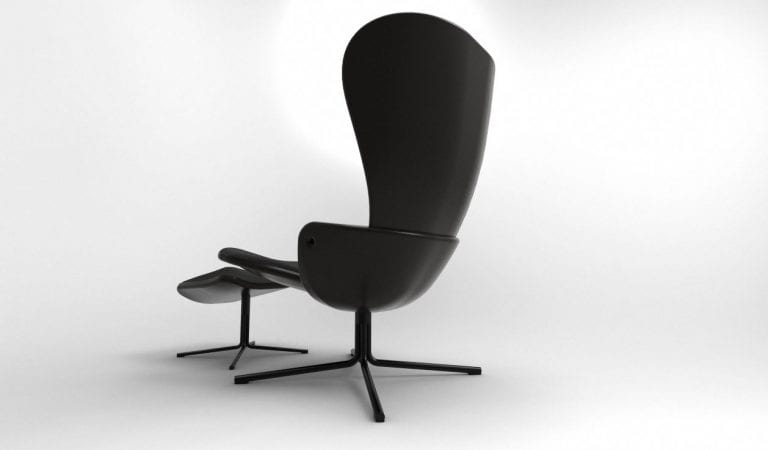 As the line between work and personal life becomes more blurred, the need to have a comfy place to work becomes more enhanced. Whether you work from home or in a traditional office, you need a chair to enhance your comfort and help you to become more productive.
Ergo is perfect for all your needs. You might love it so much you decide to get several pieces for your home. What do you love most about the Ergo Lounge Chair?