Are you looking for an armchair that's so inviting everyone will want to take a seat? The Sella Armchair from Leolux is a good choice. It has a streamlined shape characterized by a sprung back and three legs. Its metal frame makes it strong and durable while its plush upholstery makes it comfortable. The armchair has a minimalist design and is perfect for modern living areas.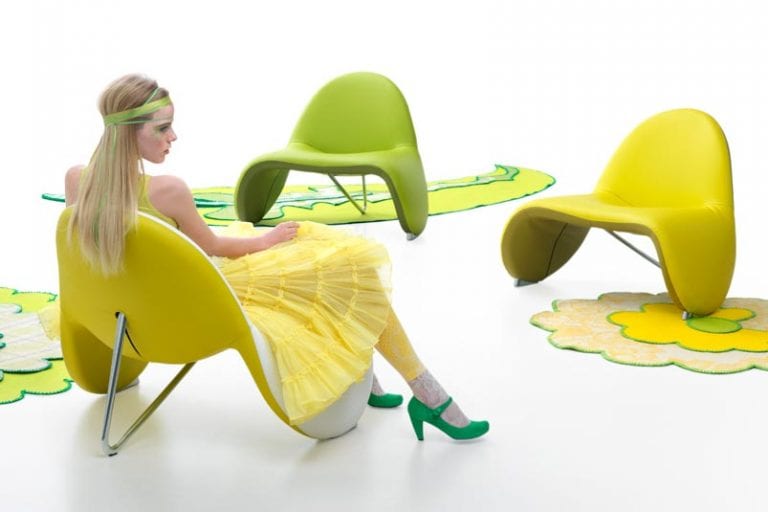 Patrick Belli has designed Sella to represent a creative life object. When used alone, it looks like a piece of art; in small groups, it provides unlimited playful variations. The chair merges a sleek shape with a refined finish. It has a hint of humor and looks more like a saddle than a chair. It evokes a sense of adventure and is ideal for those who don't mind going out of their comfort zone when decorating. Sella is available in leather or fabric in one or two colors of your choice. You can add bright accents to your home by purchasing different colors of the chair. With its vibrant hues, it is especially perfect for the warm summer months.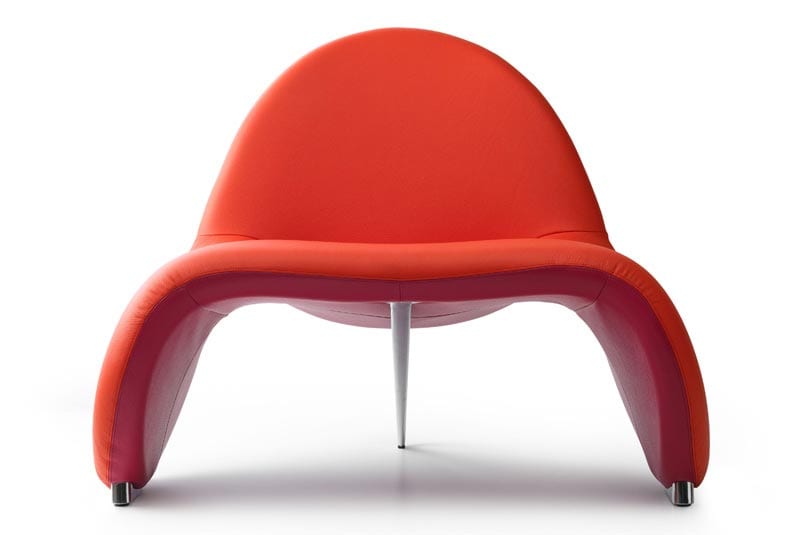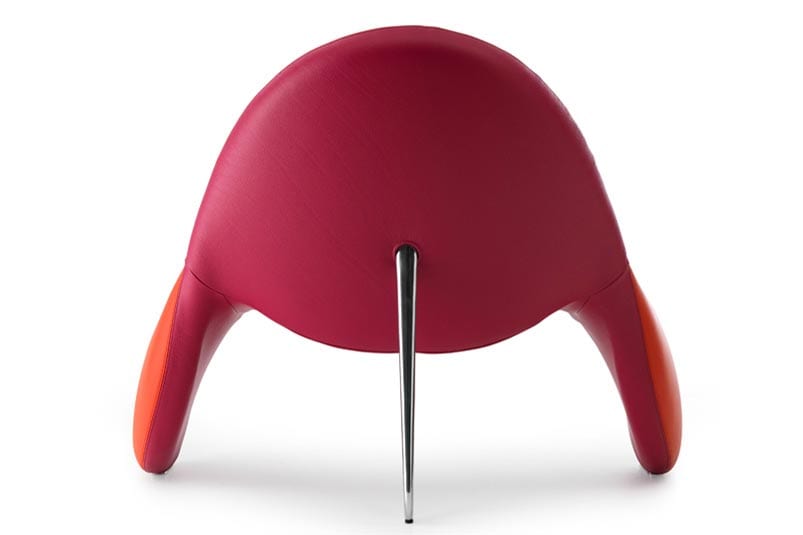 Interior designers agree that the right chair can propel a room to great heights. The Sella Armchair from Leolux will perform the job excellently. It is an elegant rest spot that will bring in cheerful color and fresh style. If you have been looking for a comfortable armchair to call your own, your search stops here. Which colors would you choose for the Sella Armchair?