Office spaces are no longer soul-sucking labyrinths and these days its imperative the work space to stimulate dialogue and encourage team-spirit. Hence a new trend is emerging where office spaces tend to be fun, funky, functional and more importantly inspirational.So here is my list of the world's coolest office spaces which will want you to quit your jobs right now!
WorkPod – Zurich, Switzerland
We're an affiliate
We hope you like our recommendations! Just so you know, we may collect a share of sales or other compensation from the links on this page. Thank you for using our links, it is much appreciated.
Volkswagen Phaeton Plant –  Dresden, Germany
Vitra Office – Birsfelden, Switzerland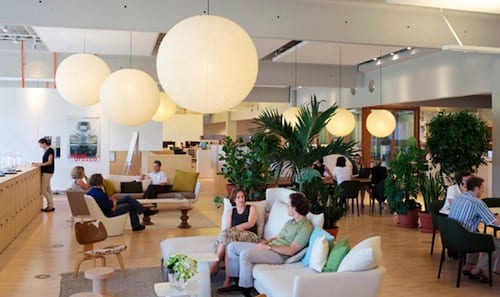 Red Bull Office – London, UK
Ogilvy & Mather  Guangzhou, China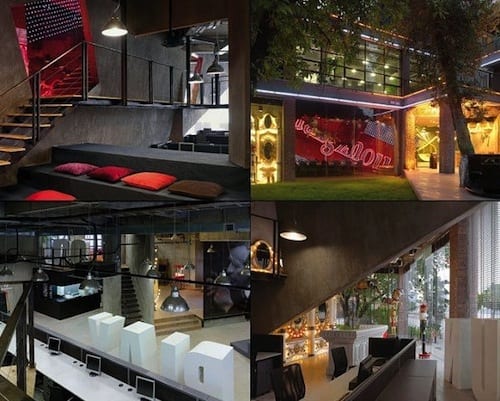 Nike Office – London, UK
Nije Gritenije – Heerenveen, the Netherlands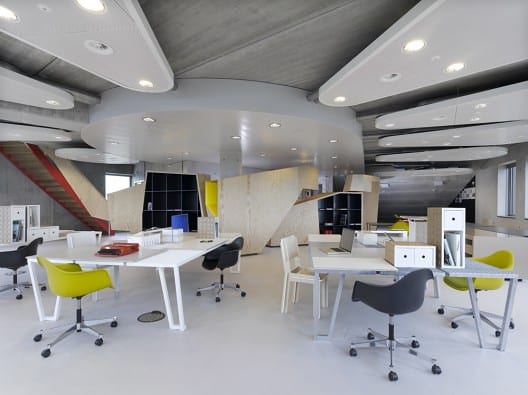 Limousines World Office – Mobile Office
IPEVO Central Park Office  – Taipei, Taiwan
GOOGLEPLEX  – Mountain View, Santa Clara County, California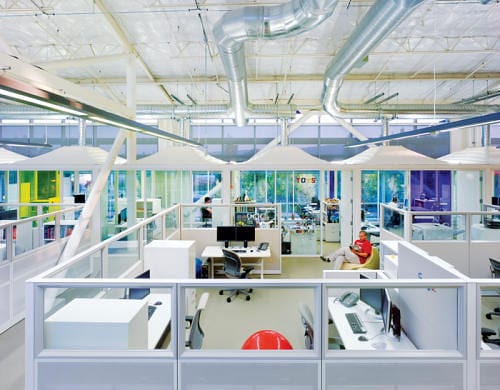 Etsy Office – Brooklyn, US
Disney Store Headquarters – Pasadena, US
CheBanca Office – Milan, Italy
Pixar Office –  Emeryville, California
Mindlab at the Ministry of Economic and Business Affairs – Copenhagen, Denmark