Cool Animal Inspired Modern Furniture Pieces
Think animal inspired furniture, and the mind instantly conjures up leopard prints, fur and everything garish. Thankfully that is not always the case and sometimes the furniture ends up being classy and imaginative. Listed below are some of the coolest examples of furniture inspired  by the animal kingdom and even PETA will be impressed.
We're an affiliate
We hope you like our recommendations! Just so you know, we may collect a share of sales or other compensation from the links on this page. Thank you for using our links, it is much appreciated.
The Octopus Chandelier by Timothy Horn

The Eames Elephant Children Stool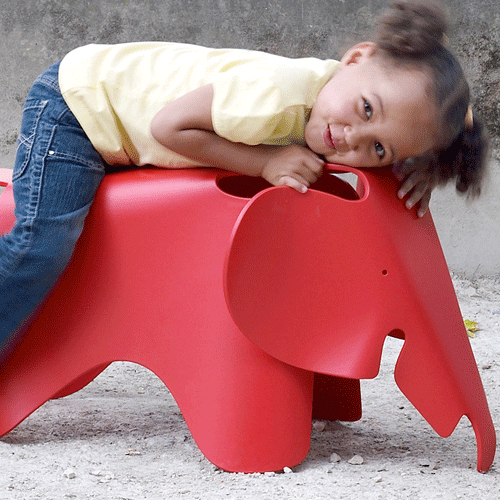 The Butterfly Coffee Table by Svilen Gamolov
The Black Octopus Chair
The "Made In China" Collection by WOKmedia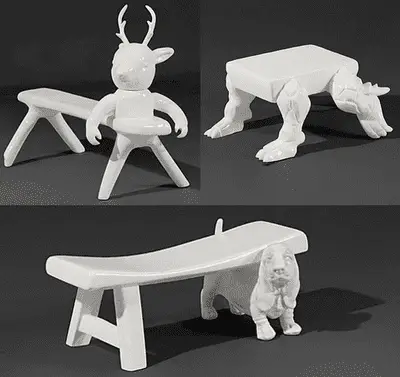 The  Hippopotamus Footstool 
Snake Inspired Mirror by Fratelli Boffi
The Reptile Chair by Wild Design
Martin the Mule by iBride
Joe the Polar Bear Bookshelf by Ibride
The Dolphin Chair by Wild Design
Animal Lamps 
Animal Furniture Collection by Elad Ozeri
The Animal Tales Collection by ding3000
Elephant Foam Stool by Elmar Flototto