Now that the Sun is out, you have the perfect excuse for a siesta. And no you don't have to go to Spain to enjoy a relaxing afternoon nap as your backyard is good enough too. Since no siesta is complete with some alcohol and a good hammock, we decided to list some of the coolest hammocks out there.
White Double Hammock with Natural Cotton 

We're an affiliate
We hope you like our recommendations! Just so you know, we may collect a share of sales or other compensation from the links on this page. Thank you for using our links, it is much appreciated.
Bambu Hammock for Pets
Hushamok Hammock for Babies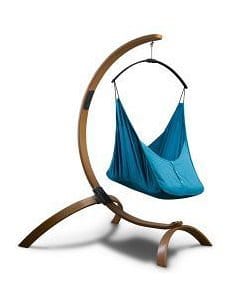 Leaf Hammock by Pinar Yar & Tugrul Govsa
The Pendulum Lounger
The Siesta Bench/Hammock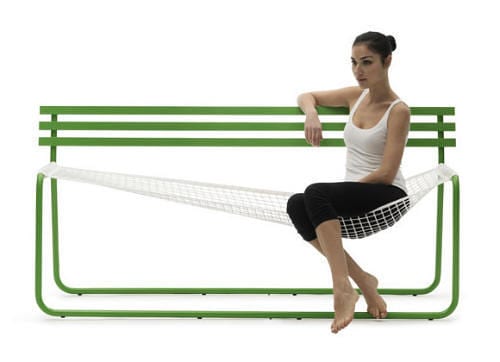 The Amazonas Globo Single Hammock
The Cocoon Hammock by Henry Hall Designs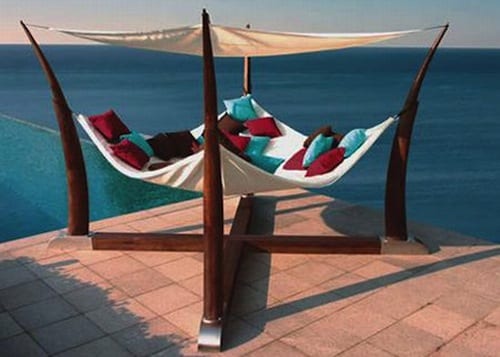 The Haute Hammocks by InMod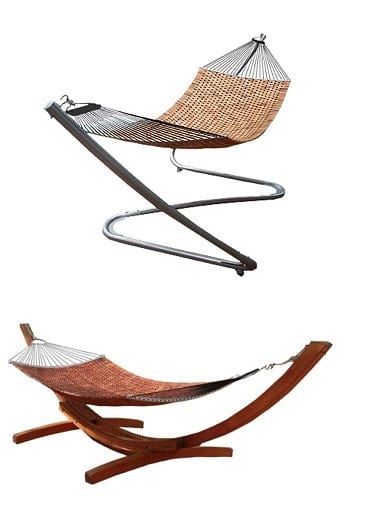 The Urban Balance Wave Hammock
The Laio Arc Metal Hammock
The Wave Hammock by Royal Botania