Stunning Modern Buffet Tables To Drool Over
The dining room setting has come a long way over the years and especially so for the lover of Modern and Contemporary furniture design. In the past it was so important to present the matching table, server and decorative cabinet that would certainly make an impressive display when friend and family gathered for special occasions.
I think today it has become a bit more eclectic and as long as you like the look you have created it is the perfect setting. We wanted to feature some of the super stylish Buffet – Sideboards that can tastefully transition into a wide variety of places in a home from the dining room, to entry way and in some cases the main living room or audio video room.
We hope you enjoy the various styles that range from warm walnut veneers to high gloss white lacquer and here are some dining tables you may like too.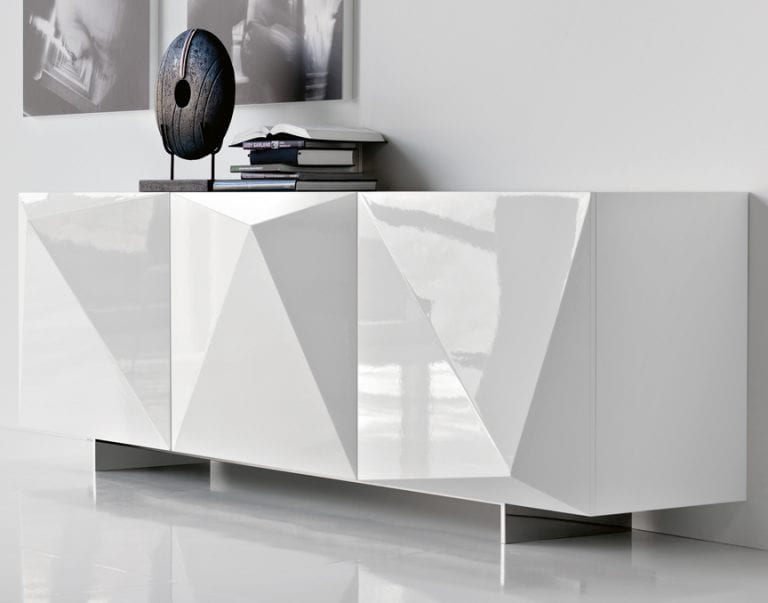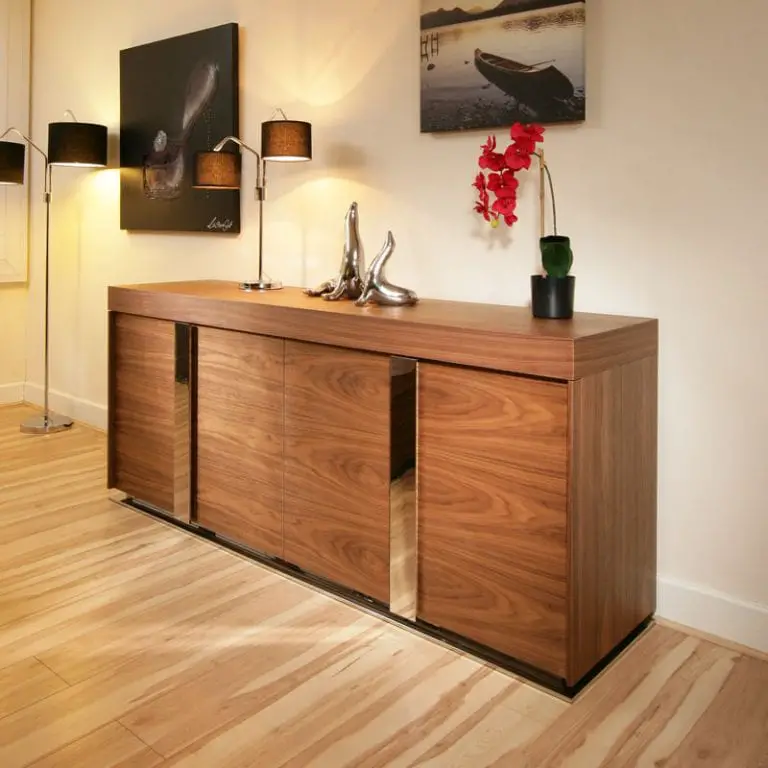 This elegant look may even work as a console unit under a wall mounded television as many of the buffet servers are not only geared for plate and silver ware storage. Often the spaces are wide open and could easily lend themselves the smaller audio and video components available today.
Of course you will have to make provisions for cabling but this could help keep your room looking great and the otherwise displayed machinery nicely hidden behind closed doors. Today the taller  cabinets are being considered less and less probably in part to the fading tradition of displaying the family China set.
Here is one that has incorporated LED lighting to create dramatic effects and accentuate the lines of the design. Once again we see a style here that could work with such a wide variety of tables or nothing at all. We hope you find one that helps you at least choose a direction because you have to start somewhere.